Peruvian Restaurant Comes to Carlsbad
Monday, January 29, 2018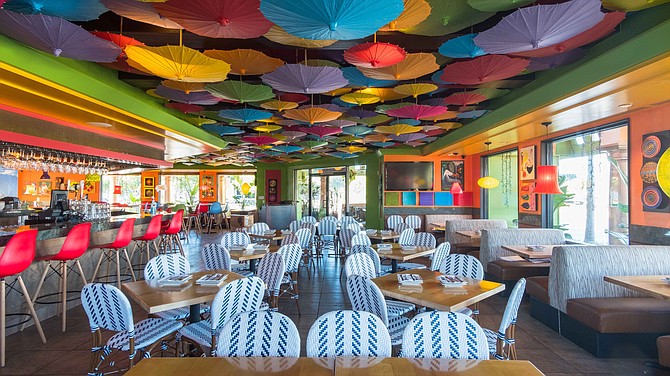 Modeled after a Peruvian restaurant of the same name in San Diego's Liberty Station, restaurateur Sami Ladeki and Executive Chef Emmanuel Piqueras are opening a second Pisco Rotisserie & Cevicheria in Carlsbad.
The new 4,500 square-foot restaurant at 5970 Avenida Encinitas will feature fresh produce, rotisserie chicken and ceviche, a seafood dish made with fish cured in citrus juices.
Sandwiches and wraps will include a rocoto burger using Wagyu beef patties topped with lettuce, tomato, onion, and a spicy cream sauce of Peruvian rocoto peppers.
Vegetarian dishes will include a cremini mushroom ceviche with red bell peppers, tomatoes, yam, and Peruvian corn.
The Carlsbad restaurant also will offer cocktails based using pisco, a form of brandy produced in the wine-growing regions of Peru and Chile.