Downtown Partnership Picks New CEO
Tuesday, January 23, 2018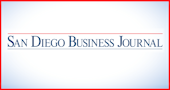 A former San Diego City Council aide – Betsy Brennan – has been appointed president and CEO of the Downtown San Diego Partnership.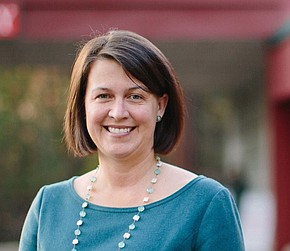 Brennan worked for U.S. Rep. Scott Peters from 2002 to 2008 when Peters was City Council President, first in community outreach and rising to become Peters' chief of staff during the city's transition to a strong mayor form of government.
"Downtown San Diego includes many vibrant and distinct neighborhoods, and I look forward to celebrating the best attributes of each area," Brennan said. "I am confident that by working together with our board of directors, strong staff, residents, business owners, government officials, civic and business associations and tourism industry representatives, we can further propel San Diego as a world-class destination."
Brennan also was chief of staff to former San Diego State University President Stephen L. Weber.
Most recently, Brennan was vice president of development and stewardship for the Coastal Community Foundation of South Carolina.
Brennan replaces Bill Geppert, the Downtown Partnership's interim president and CEO. Geppert was appointed to the interim slot when Kris Michell left to join the staff of San Diego Mayor Kevin Faulconer. Michell this month was appointed San Diego chief operating officer.