ICONS - LEGACY
SD 500: Bill Walton
Wednesday, January 17, 2018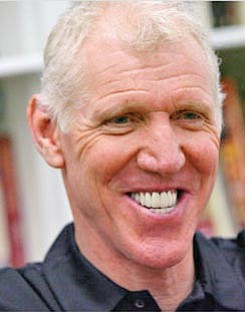 The San Diego 500, The Book of Influential Business Leaders, is the market's most comprehensive product of people you should know in the business community. The 500 includes business leaders and executives who have founded or are running significant companies in terms of number of jobs, key products and services, experts who raise the level of the industry here and beyond and those who lead in the business community. The 500 is selected by the San Diego Business Journal newsroom.
Bill Walton
Executive Chairman, San Diego Sport Innovators
Walton has been executive chairman of San Diego Sport Innovators since the business accelerator spun out of CONNECT in 2010. The San Diego native and Basketball Hall of Famer has helped more than 80 local nonprofits and has a successful broadcasting career. As a motivational speaker he tells of how he overcame depression and back pain to live an active life, along the way helping the Challenged Athletes Foundation achieve world world-class status.