Stratford Partners Buys Waterfront Apartments for $68M in Portland
Sunday, January 14, 2018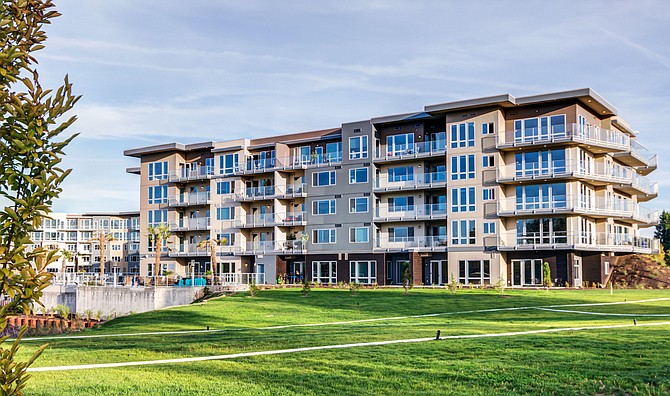 San Diego-based Stratford Partners, LLC has purchased a Portland, Oregon, waterfront apartment complex for $68 million.
Apartments in the 202,363 square-foot Yacht Harbor Club range in size from 644 square feet to 2,716 square feet.
The seller was Vancouver developer Gateway National Corp.
Cresa represented Stratford Partners. The Cresa team included managing principals Russ Sande and Simon Terry-Lloyd in San Diego; Sean Heaton, senior vice president in the Portland office, and Zach Hemmingson, an independent broker.
CBRE's Pacific Northwest Institutional Multifamily Investment team represented the seller.
Stratford Partners plans to invest about $1.1 million in common area improvements.
Yacht Harbor Club is in the Salpare Bay Marina on the Columbia River.