Georgia Company Acquires S.D. Fintech Startup LoanHero
Thursday, January 11, 2018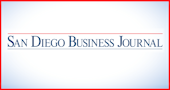 LoanHero, one of San Diego's few financial technology startups, has been acquired by Georgia-based company LendingPoint.
Terms of the deal, announced Jan. 11, were not disclosed.
The venture-backed company will keep its local office, said Derek Barclay, LoanHero's cofounder and president. He and Kristin Slink started the company in 2014.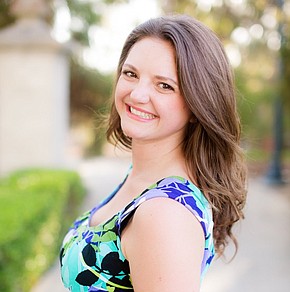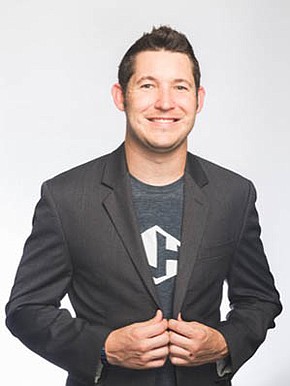 LoanHero's platform provides retailers with point-of-sale financing options, including its own products; LendingPoint, based in Kennesaw, Georgia, focuses on lending to customers with imperfect credit.
"LoanHero's merchant platform is the perfect complement to our consumer portfolio," said Tom Burnside, cofounder and CEO of LendingPoint, which, like LoanHero, launched in 2014. "The combination of the two companies doubles our origination channels and current customer base and triples the number of consumers we can serve, with credit and payment solutions for folks with credit scores from 450 all the way to 850."
LendingPoint's loans range from $2,000 to $26,500, with terms from 24 to 48 months.
Since 2014 the companies have collectively loaned almost $500 million to customers via nearly 70,000 transactions.
In April of 2017 LoanHero brought in experienced specialty finance executive Zalman Vitenson as CEO, as well as a new chief financial officer and vice president of sales.
"Our vision is to improve financial access for all consumers at the point they need it - whether that's an unexpected home repair or an important medical procedure," said Juan Tavares, cofounder and chief strategy officer of LendingPoint. "LoanHero gives us access to hundreds of product and service providers, accelerating our ability to serve even more consumers who deserve better access to affordable credit."