LEADING INDUSTRIES
SD 500: George Pasha IV
Wednesday, January 10, 2018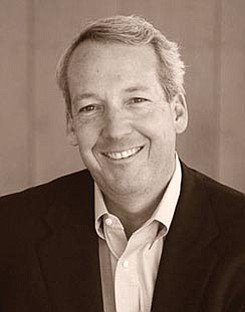 The San Diego 500, The Book of Influential Business Leaders, is the market's most comprehensive product of people you should know in the business community. The 500 includes business leaders and executives who have founded or are running significant companies in terms of number of jobs, key products and services, experts who raise the level of the industry here and beyond and those who lead in the business community. The 500 is selected by the San Diego Business Journal newsroom.
George Pasha IV
President and CEO, The Pasha Group
George Pasha IV followed in his father's and grandfather's footsteps, building a global logistics and transportation company – The Pasha Group – into a third-generation family affair. He was appointed CEO in 2008, and oversees worldwide operations for the company's five operating divisions: Automotive, Maritime, Relocation, Transportation and Pasha Hawaii, which provides ocean liner service for shipment of containers and vehicles between the West Coast and Hawaii. He is the past chairman of the Household Goods Forwarders Association of America Inc., now known as IAM, and is on the advisory board of the Markkula Center for Applied Ethics at Santa Clara University.
ALMA MATER: Santa Clara University School of Business (B.S. Economics)
FUN FACT: Worked in commercial banking before joining family business.