PrepKitchen's 3 S.D. Restaurants Sold
Wednesday, January 10, 2018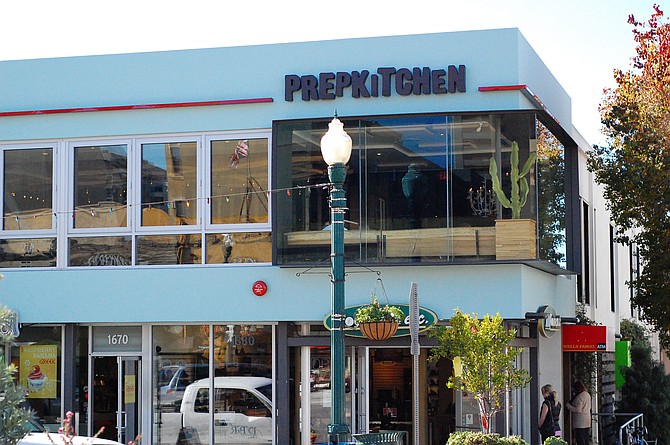 PrepKitchen's three San Diego restaurants have been sold by Whisknladle Hospitality to the Las Vegas-based husband and wife team of David and Deborah Krause, owners of IAM Hospitality Group.
The Krauses said they are longtime fans of PrepKitchen and first dined their as customers several years ago.
PrepKitchen features casual, farm-to-table seasonal dishes at restaurants in Little Italy, La Jolla and Del Mar.
Signature menu items include Fusilli Bolognese, mussels and fries, and the PrepKitchen burger.
The restaurants will be remodeled but remain open while the work is completed.
"PrepKitchen will offer and uncompromised dining experience to everyone who grew to love the brand like we did," Deborah Krause said.