ICONS - LEGACY
SD 500: Susan Lew
Tuesday, January 9, 2018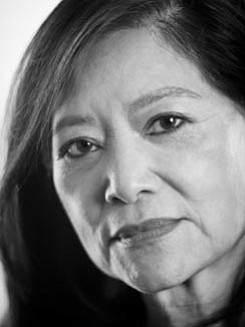 The San Diego 500, The Book of Influential Business Leaders, is the market's most comprehensive product of people you should know in the business community. The 500 includes business leaders and executives who have founded or are running significant companies in terms of number of jobs, key products and services, experts who raise the level of the industry here and beyond and those who lead in the business community. The 500 is selected by the San Diego Business Journal newsroom.
Susan Lew
Founder and President, S. Lew and Associates Inc.
Lew founded the real estate development firm S. Lew & Associates Inc. and served two terms of the San Diego Port Commission. She also opened Emerald Chinese Cuisine, the first Hong Kong-style eatery in San Diego, and Pearl Chinese Cuisine in Rancho Bernardo. She has served on many boards during her career, including 1st Pacific Bank of California, Sharp Hospital, UC San Diego Foundation and UCSD School of International Relations and Pacific Studies.