North Park Apartments Fetch $3.4M
Tuesday, January 9, 2018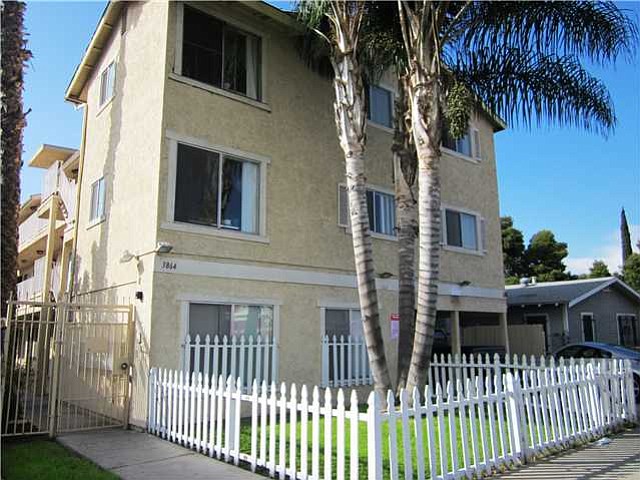 A North Park apartment complex has been sold for $3.4 million.
The 18-unit complex at 3864 35th St. includes one studio apartment of about 350 square feet, six one-bedroom units of about 450 square feet, and 11 two-bedroom units of about 700 square feet.
The buyer was Voltaire Street, LLC. The seller was Old Town Holdings Corp, CA.
The buyer, represented by Benn Vogelsang of South Coast Commercial, plans to renovate the property.
The seller was represented by Dave Plutner of DP Properties.