CIVIC
SD 500: Reese Jarrett
Monday, January 8, 2018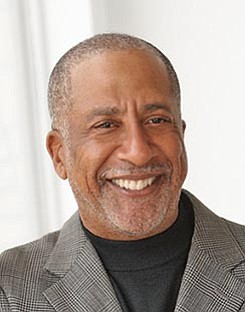 The San Diego 500, The Book of Influential Business Leaders, is the market's most comprehensive product of people you should know in the business community. The 500 includes business leaders and executives who have founded or are running significant companies in terms of number of jobs, key products and services, experts who raise the level of the industry here and beyond and those who lead in the business community. The 500 is selected by the San Diego Business Journal newsroom.
Reese Jarrett
President, Civic San Diego
Reese Jarrett's career has taken him from private-sector financing and development of real estate projects to public-sector redevelopment. He now leads the city-owned nonprofit that was created to engage in neighborhood revitalization after the state banished redevelopment agencies. Since being appointed president of Civic San Diego in July 2014, the general partner at local developer Carter Reese & Associates has worked to revitalize neighborhoods and promote affordable housing by leveraging tax-break incentives and a streamlined environmental review process.
ALMA MATER: University of Redlands
PRIVATE SECTOR ACTIVITY: He developed, marketed and sold more than 175 commercial and residential projects after launching his own asset management and real estate development company.