ICONS - CLASS OF 2018
SD 500: Jay Flatley
Monday, January 8, 2018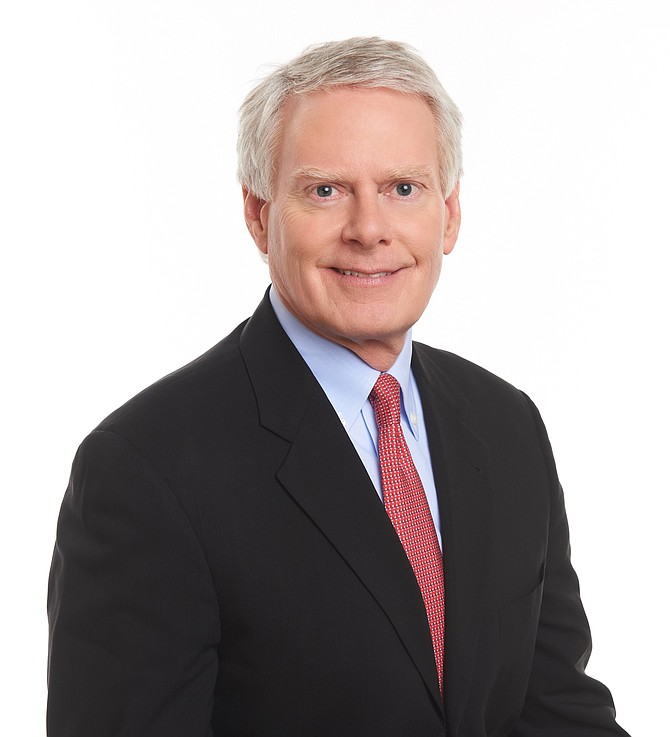 The San Diego 500, The Book of Influential Business Leaders, is the market's most comprehensive product of people you should know in the business community. The 500 includes business leaders and executives who have founded or are running significant companies in terms of number of jobs, key products and services, experts who raise the level of the industry here and beyond and those who lead in the business community. The 500 is selected by the San Diego Business Journal newsroom.
Jay Flatley
Executive Chairman, Illumina Inc.
Jay Flatley is among the few CEOs who have successfully guided a life science company through landmark product development, commercialization and large-scale growth. He became chairman and chief executive of Illumina Inc. in 1999 when the company had 30 employees and a few hundred thousand in annual revenue. By the time Flatley handed over the CEO reins in 2016 to Francis deSouza, Illumina had become San Diego's largest life science company with about 5,500 employees (more than 3,000 locally) and $2.4 billion in annual revenue. Today, Illumina is the world's largest maker of DNA sequencing machines – a technology that's revolutionized the study of biology and the discovery of new medicines. Flatley also chairs the board of directors for Illumina's two Bay Area-subsidiaries, Helix and Grail. In the past year Illumina opened its new i3 campus in UTC and closed a $230 million venture fund. Previously, Flatley served as president and CEO of Molecular Dynamics, later acquired by Amersham Pharmacia Biotech and now a part of GE Healthcare. He serves on boards at Coherent, Denali, Juno, Dodo Omnidata and on the board of trustees for The Salk Institute for Biological Studies and is an advisory board member for UC San Diego's The Moores Cancer Center.
ALMA MATER: Claremont McKenna College; Stanford University
HOBBIES: He plays golf and enjoys exercising.
BRAIN POWER: In 2014, The MIT Technology Review named Illumina the world's smartest company.
FORWARD LOOKING: He has long predicted that scientists would be looking at the DNA for plants and other organisms for other solutions, such as food supply and forensics, which could create new markets for Illumina.