Former Receptos Executives Launch New Co. With $100M
Sunday, January 7, 2018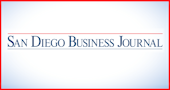 Faheem Hasnain and Sheila Gujrathi — former executives of Receptos — have launched a new San Diego biopharmaceutical company, Gossamer Bio, with $100 million in seed funding.
The capital will go toward growing Gossamer Bio, clinical trials for early and late-stage drug candidates and augmenting the company's pipeline. Its lead candidate is a "daily therapy targeting specific patients across indications," with a pipeline that includes other clinical and preclinical drugs.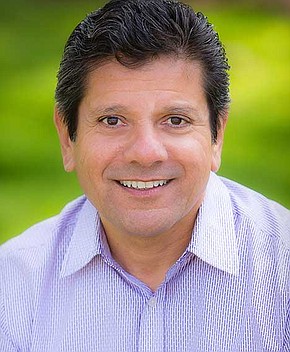 Hasnain, Gossamer Bio's chairman and CEO, was president and CEO of San Diego's Receptos, which Celgene acquired for $7.2 billion in 2015. Gujrathi served as Receptos' chief medical officer and is Gossamer Bio's president and chief operating officer.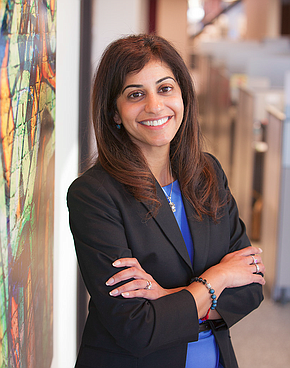 "After Receptos was acquired by Celgene in July 2015, we have been thoroughly assessing and acquiring therapies that have the potential to create substantial value. Combining this with our proven track record, we believe that we will be in a position to profoundly impact the lives of patients," Hasnain said in a news release.
The $100 million in financing comes via a seed round of capital from Omega Funds and a series A round co-led by Arch Venture Partners and Omega Funds.
The new company was announced late Jan. 4.