Big VC Backing Gets Behind Biotech's Portfolio of Small Molecule Drugs
Thursday, January 4, 2018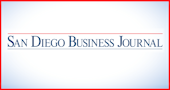 Expansion Therapeutics Inc., a new drug discovery and development company based in San Diego and in Jupiter, Florida, has launched with $55.3 million in Series A financing.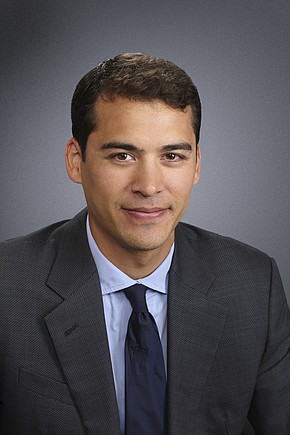 President and CEO of the company, which is focusing on small molecule drugs that target ribonucleic acid (RNA), is Kevin Forrest, who cofounded San Diego-based biotechnology company Cidara Therapeutics (NASDAQ: CDTX).
Expansion Therapeutics was incubated within life science venture capital firm 5AM Ventures' 4:59 Initiative and subsequently spun out of the Florida-based division of the La Jolla-based Scripps Research Institute. Research done by Matthew Disney at Scripps Florida led to the company's founding.
Proceeds will go toward advancing Expansion's portfolio of small molecule drugs, with an initial focus on about 30 genetic diseases called expansion repeat disorders, for which limited or no treatment exists. Those disorders include myotonic dystrophy type I (DM1), the leading cause of adult onset muscular dystrophy.
The VC firm 5AM Ventures, which has about $1 billion under management and offices in San Francisco and Boston, co-led the round with Kleiner Perkins, Novartis Venture Fund and Sanofi Ventures, with participation from Alexandria Venture Investments and RA Capital Management.
Prior to his time at Cidara, Forrest was a principal at 5AM. He has a degree in biology from Boston College and a doctorate in molecular biology from Princeton University, where he published on RNA regulatory processes.