CIVIC
SD 500: Kimberly Becker
Wednesday, January 3, 2018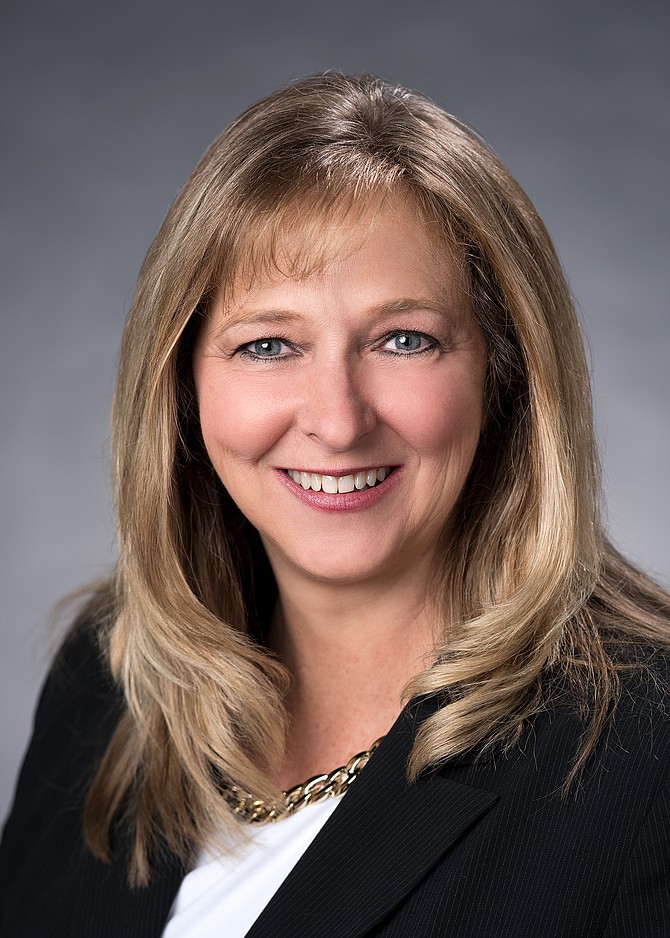 The San Diego 500, The Book of Influential Business Leaders, is the market's most comprehensive product of people you should know in the business community. The 500 includes business leaders and executives who have founded or are running significant companies in terms of number of jobs, key products and services, experts who raise the level of the industry here and beyond and those who lead in the business community. The 500 is selected by the San Diego Business Journal newsroom.
Kimberly J. Becker
CEO, San Diego County Regional Airport Authority
Kimberly Becker in 2017 was named CEO of the San Diego Regional Airport Authority. Becker previously was at the Mineta San Jose International Airport, a post she held since 2013. As CEO of the San Diego Regional Airport Authority, Becker is responsible for the San Diego International Airport, which is the busiest single-runway airport in the country with an annual passenger volume of about 20 million. The airport is owned and operated by the airport authority and its nine-member board. Ongoing projects at the airport taken over by Becker include adding new nonstop air service, building a new Customs and Border Protection facility and planning the replacement of the 50-year-old Terminal 1. The airport received a Regional Golden Watchdog award from the Taxpayers Association for the new Rental Car Center, which opened in January.
ALMA MATER: Indiana University of Pennsylvania (undergraduate), Embry-Riddle Aeronautical University (MBA)
CIVIC INVOLVEMENT: California Airports Council President and member of the Board of Directors for the Southwest chapter of the American Association of Airport Executives