PROFESSIONAL SERVICES
SD 500: John D. Alessio
Originally published January 3, 2018 at 3:45 p.m., updated December 18, 2019 at 10:13 a.m.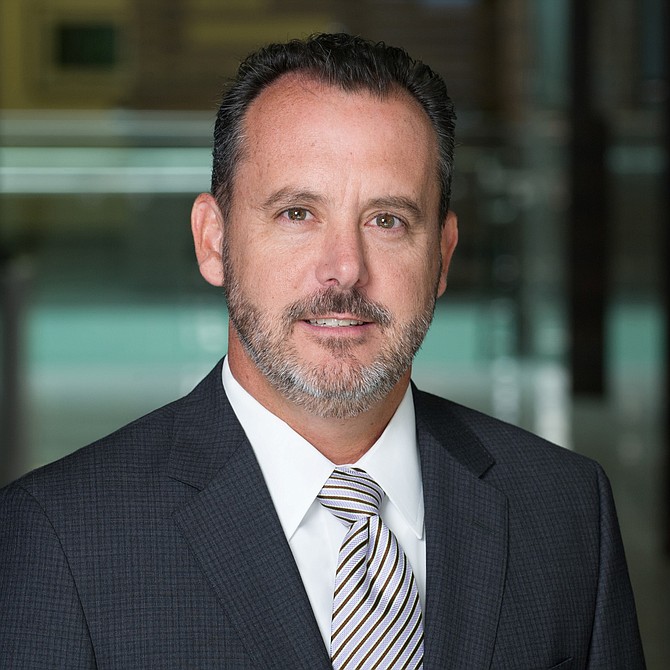 The San Diego 500, The Book of Influential Business Leaders, is the market's most comprehensive product of people you should know in the business community. The 500 includes business leaders and executives who have founded or are running significant companies in terms of number of jobs, key products and services, experts who raise the level of the industry here and beyond and those who lead in the business community. The 500 is selected by the San Diego Business Journal newsroom.
John D. Alessio
Managing Partner, Procopio, Cory, Hargreaves & Savitch LLP
John D. Alessio in 2018 took over as the Managing Partner of Procopio, the largest locally based law firm with more than 180 attorneys in five offices throughout the western United States. Alessio has been a practicing attorney for over 25 years, predominately in commercial litigation. He joined Procopio in 2008 and has been an elected member of the Management Committee since 2015.
ALMA MATER: University of San Diego
BUCKET LIST: Attend the Triple Crown
FAVORITE: Garlic fries on the deck at Mister A's.
BUSINESS ADVICE : "It takes a lifetime to build a good reputation and a second to lose it."