PROFESSIONAL SERVICES
SD 500: Beth Altman
Wednesday, January 3, 2018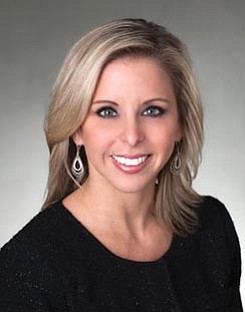 The San Diego 500, The Book of Influential Business Leaders, is the market's most comprehensive product of people you should know in the business community. The 500 includes business leaders and executives who have founded or are running significant companies in terms of number of jobs, key products and services, experts who raise the level of the industry here and beyond and those who lead in the business community. The 500 is selected by the San Diego Business Journal newsroom.
Beth Altman
Managing Partner, KPMG LLP
As the managing partner of the San Diego office for KPMG, Beth Altman leads over 260 professionals, including 21 partners and principals. She is an audit partner with more than 22 years of experience. A frequent speaker and panelist, her civic service includes participating in the boards of The Old Globe, Educational Enrichment Systems, and the KPMG Family for Literacy. Altman recently was honored with the prestigious Athena Pinnacle Award for supporting the advancement of professional women.
ALMA MATER: Indiana University
PASSION: Has started several diversity and women-focused leadership programs at KPMG.
NOTEWORTHY: She was the first woman to lead the company's San Diego office.