Construction Tech Co. Building Out Business
Sunday, February 25, 2018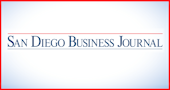 San Diego — About a year ago, the Carlsbad-based startup Raken raised $2 million in seed funding.
It used the money to further develop its application, which is used by contractors at construction sites to digitally track goings-on – a task the industry calls "daily reporting" – and double its workforce from about 25 to more than 50 people.
Today, workers at major projects across the globe,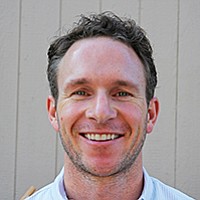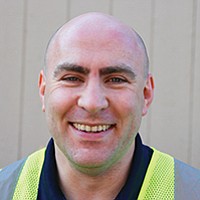 including Australia's largest-ever infrastructure project, are using the company's app to track what's going on at job sites.
Customers that have used the Raken app include Clark Construction, AECOM, Skanska, Whiting-Turner and Hensel Phelps.
Founders Kyle Slager and Sergey Sundukovskiy in February launched the first new feature broadening the Raken app's functionality.
The move is central to its founders' long-term goal of expanding its features to cover other commonly completed tasks, which they call "high-frequency workflows," during construction projects.
Daily reporting remains its central function. But the addition, called Time Cards, gives users the ability to track work hours. The decision to add that new feature first was prompted by requests from Raken customers, Sundukovskiy said.
Other workflows Raken is eying include safety trainings and materials tracking.
Today Raken has 2,700 customers in 38 countries.