SDBJ Insider: Marketer Drafts Brewers For Good Cause
Monday, February 19, 2018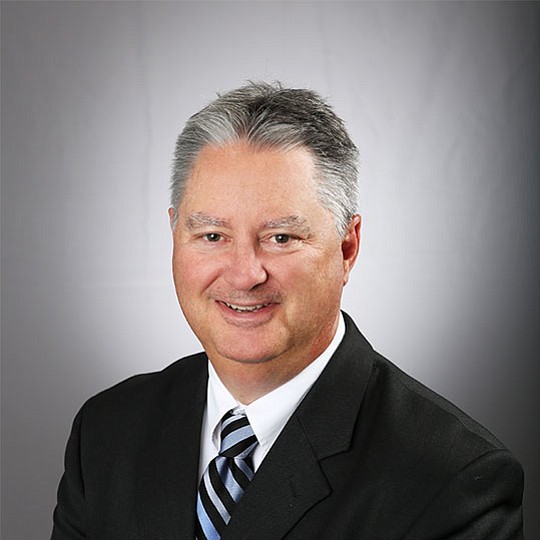 San Diego — How do you single-handedly organize a campaign to raise $100,000 for charity in San Diego? If you are Brandon Hernandez, you tap into your extensive network in the craft beer industry.
Hernandez, 41, is a veteran beer industry marketer and journalist who in 2014 learned he had lupus, a potentially fatal autoimmune disease. In 2015 he started Beer to the Rescue to benefit the Lupus Foundation of Southern California.
This year's campaign is underway and will include 42 breweries, about 40 events, 23 specially made beers and seven additional charity partners.
Hernandez concedes his relationships in the industry set him up for success, but he's seen up close how generous brewers can be when customers are appreciative of their hard work and craft. "They are happy to let other people into their world," he said.
Last year Beer to the Rescue was held over 31 days during May, which is Lupus Awareness Month, and Hernandez attended 30 of the 40 events. This year he has spread out the events from February through December and has plans to attend them all, health permitting.
• • •
The National Oceanic and Atmospheric Administration is engaging the nonprofit Ocean Discovery Institute on replicating its approach to inspiring urban youth through science. They are looking to create a program in Norfolk, Virginia, on Chesapeake Bay.

It's not like Executive Director Shara Fisler and staff have a lot of spare time. Their $15 million Living Lab facility, in partnership with the San Diego Unified School District, is in the final stages of construction, with a grand opening sometime this spring.
• • •
Cal State University San Marcos President Karen Haynes in her recent annual Report to the Community announced a $1.5 million gift from Viasat Inc. to help fund the new engineering program and a $100,000 gift from Hunter Industries to help fund a design lab. She said the school is now at 90 percent of its $50 million Forward Together campaign. Haynes also announced that the CSUSM board had approved a $70 million building project with North City developers in the school's first public-private partnership of its kind. The project breaks ground in mid-March, according to Gary Levitt of Sea Breeze Properties LLC.
• • •
CSUSM has joined San Diego State University and UC San Diego in offering certificates of specialized study in the craft beer industry. Smartly, CSUSM has trademarked the term EngiBeering for its program.
Editor-in-Chief Nels Jensen can be reached via njensen@sdbj.com.