OliverMcMillan Sold to Canadian Firm
Sunday, February 11, 2018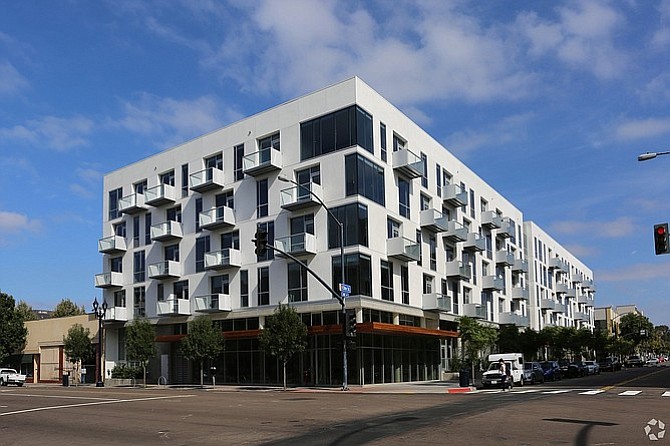 San Diego-based developer OliverMcMillan has been acquired by Brookfield Residential Properties Inc. of Canada for an undisclosed amount of money.
OliverMcMillan's existing real estate assets will continue to be managed by Oliver McMillan, Brookfield Residential said in announcing the transaction Feb. 9.
The San Diego firm was founded in 1978 by Dene Oliver and Jim McMillan.
OliverMcMillan has designed and developed more than eight million square feet of projects through the United States, with a value of more than $5 million.
The firm has several real estate projects under development, including projects in Houston, Atlanta, Nashville, Honolulu, Denver, Phoenix and Tustin.
In San Diego, OliverMcMillan is redeveloping former rental car lots on Harbor Island near San Diego International Airport and handling redevelopment of the former Pacific Theaters in the Gaslamp Quarter.