Digital Marketing Agencies Combine to Offer Dental, Finance Expertise
Tuesday, February 6, 2018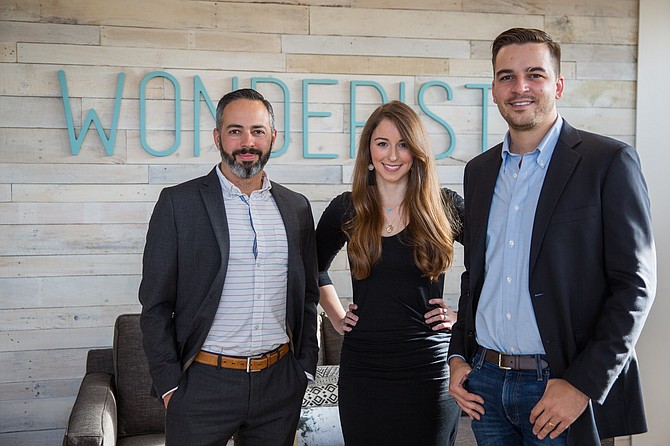 Digital marketing agency Wonderist Agency has acquired Merger Labs, a local finance-focused digital marketing agency.
Wonderist's area of expertise is dental practice marketing.
Both firms are based in the San Diego area. Terms of the deal, effective Jan. 1, were not disclosed.
Merger Labs was launched 18 months ago out of Captarget, a PE deal origination firm owned and operated by Gabe Galvez. The Merger Labs team will maintain a focus on middle market private equity and merger and acquisitions professionals. Galvez will remain with Merger Labs as chief marketing officer.
Wonderist Agency, cofounded by Laura Maly and Michael Anderson, will continue to focus on the dental and health space, the company said.
The combined company, which will operate out of Wonderist's Point Loma office, plans to add five to 10 new positions in 2018.

Reach finance and startups reporter Sarah de Crescenzo at sarahd@sdbj.com.