New CFO Named for the S.D. Convention Center
Friday, February 2, 2018
Mardeen Mattix has been appointed senior vice president and chief financial officer of the San Diego Convention Center Corporation (SDCCC). During the Jan. 24 meeting of the corporation's board of directors, Mattix was selected and unanimously ratified to succeed Mark Emch in the posts. She started immediately in her new roles.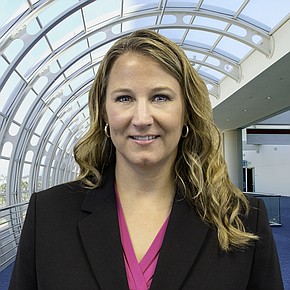 Mattix, previously the SDCCC's controller, began her career at the Convention Center in 1998, working as a division assistant in event management, then as an analyst for sales and marketing, and eventually in accounting and finance. She graduated from Western Washington University with a bachelor's degree in accounting and moved to San Diego in 1998.
Emch announced in fall 2017 his plans to retire after 24 years at SDCCC. He will transition out of his former role by assisting on special projects.