CUSTOM CONTENT FROM THE SAN DIEGO BUSINESS JOURNAL
CUSTOM CONTENT: Increased Investments from China Create Unique Growth Opportunities for US Companies
Originally published February 1, 2018 at 3:27 p.m., updated February 2, 2018 at 2:07 p.m.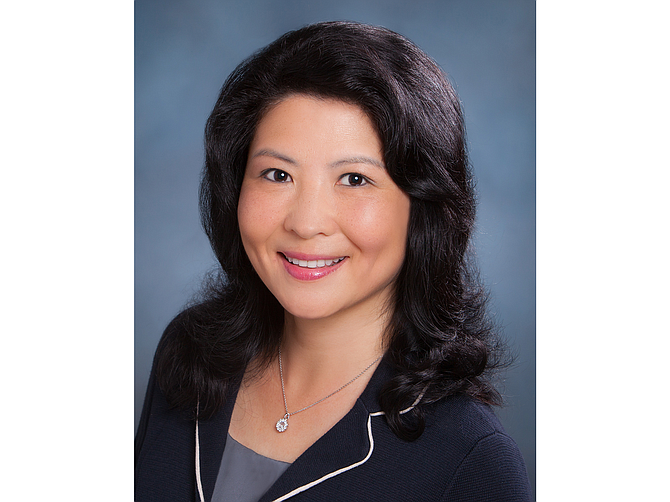 For companies in the United States, there's never been a better time to attract investors from China and expand market share in Asia. By gaining insight into the local culture, business practices, and government regulations, businesses from across almost every industry can uncover opportunities for exponential growth—domestically and abroad.
Inbound Opportunities
The US business outlook is positive for 2018, with many companies considering international expansion as a viable possibility. The most current data available shows China's foreign direct investment in the United States soared to $45.6 billion in 2016, tripling the total from 2015. This significant increase in investment presents a unique opportunity to US-based companies seeking either foreign investment or greater market penetration.
With a population of 1.4 billion, China is the most populated country in the world and has the second largest economy at $11 trillion annually. The country also has a significant shortage of research and innovation, and it largely lacks a talent pool and skill set to commercialize new technology and products.

Limited product options and technological innovation in the country plays to the benefit of US companies. Products or services that may be viewed as common in the United States may be unique in China—and that's exactly what Chinese investors are looking for.
Once a distinct product or service hits the Chinese market, adoption typically follows and quickly spreads throughout the entire country. For this reason, Chinese investors may be willing to pay above what a US company has been valued at—because they believe there will be an extremely high demand for that particular product or service in their country, which can easily offset the premiums they paid at the time of the transaction.
Attracting Investors and Expanding Market Share
Before a company can entertain the idea of having an international presence in China, it's important to understand the risks that a foreign market can provide—and to gain knowledge of any potential barriers.
Economics
Over the past two decades, US companies who entered into the China market had goals aimed at lower labor costs, special low tax rates, and other subsidies granted by the Chinese government for incentivizing foreign investments. However, this situation has since changed because of China's rising wages and rapidly growing economic success.
General labor costs are no longer considered substantially lower in China because of additional tax fees, capital resources, and new regulations. As more Chinese investments flow into the US market, the amounts of China–United States inbound and outbound investment may eventually equalize.
Prev Next