PROPERTY: CREATING AN INVITING VIBE FOR MILLENNIALS PART OF PLAN
Plaza Buyers Looking for Right Mix to Make Property Shine
Wednesday, December 12, 2018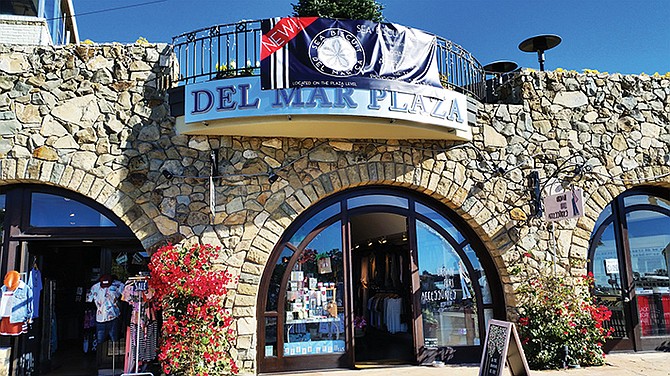 When Patty Brutten and Marc Brutten's Brixton Capital real estate investment firm bought Del Mar Plaza in February 2017, they were surprised at what they found.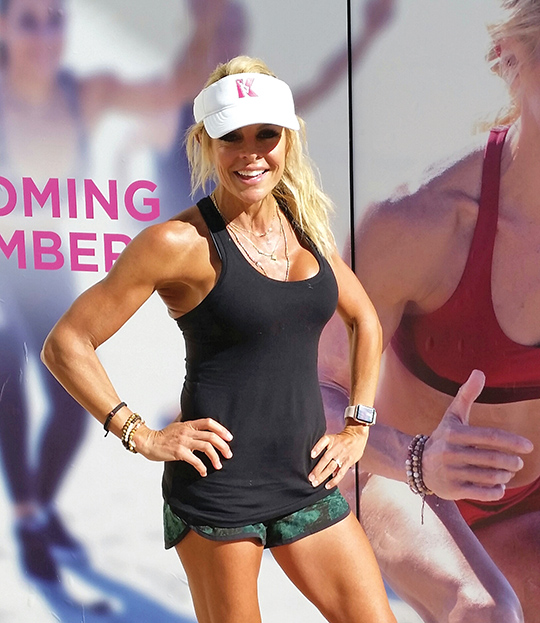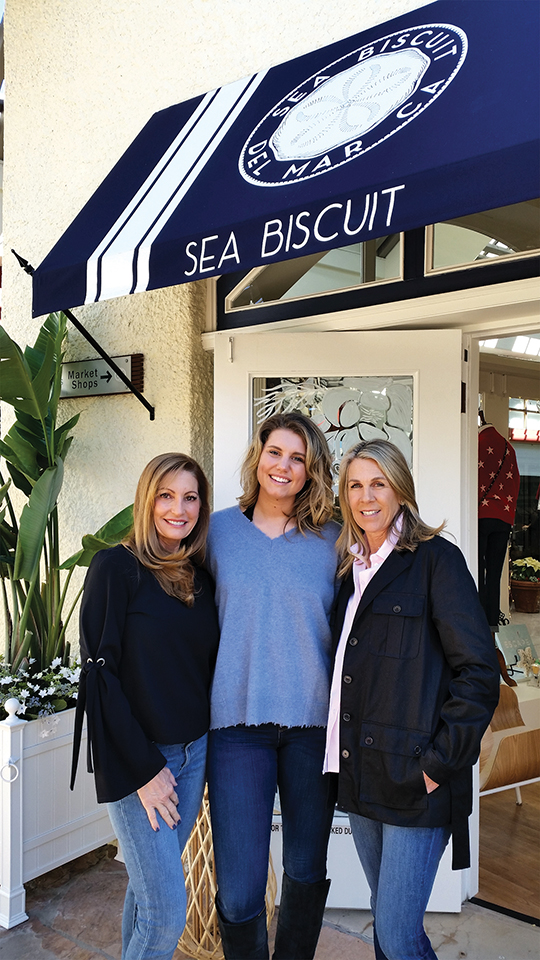 The center had fallen into disrepair under previous owners.
"We're literally playing catch up for everything they let go," Patty Brutten said. "What we're doing now is all the infrastructure stuff. We had to rebuild several storefronts because the wood was rotted out."
Exacerbating the center's woes are intense competition from trendy new shopping centers nearby and a change in shopping habits as people looked to the internet.
"We've been hit pretty hard with competition," she said. "We're fighting an uphill fight with the current retail environment."
Undeterred, Brutten said she's determined to resurrect the plaza, where she once shopped and dined as a student at UC San Diego.
For the first time in 20 years, Del Mar Plaza has local owners — Patty and her husband moved back to Del Mar three years ago — and Patty said their investment in the plaza is more than financial.
'A Little Jewel for the City'
"We want it to be a little jewel for the city of Del Mar," she said.
Brixton Capital bought the 76,000 square foot plaza from GLL Real Estate Partners based in Munich, Germany.
The purchase price was $45.5 million, according to CoStar, a real estate listing service.
Bracketed by 15th Street and Zuni Drive along Camino Del Mar, "The plaza was meant to serve the community. It was meant to be the center of town," Brutten said.
Jen Grove, executive director of the Del Mar Village Association, said the plaza is an important piece of Del Mar.
"It's the only, for lack of a better term, shopping mall that we have here," Grove said. "It's a gathering place with such a beautiful deck. It's a great place for both residents and visitors."
$5M Transformation
To transform the aging center into that jewel is expected to cost about $5 million.
So far, the exterior and garage has been repainted, LED lights were installed in the garage, new planters were put in place and drainage issues were addressed.
"What's begun is the stuff people can't see," Brutten said.
Later on, she's hoping to persuade city officials to allow small signs to let shoppers know what's in the plaza.
From street level, most of the retail shops and even some of the restaurants in the three-level plaza are out of sight.
Prev Next