San Diego Convention Center Corp. Names 2 to Board of Directors
Wednesday, December 5, 2018
Carlos Cota and Allan Farwell have joined the San Diego Convention Center Corp. Board of Directors. Xema Jacobson, who was involved with the construction of the facility and its 2001 expansion, will serve as 2019 board chair.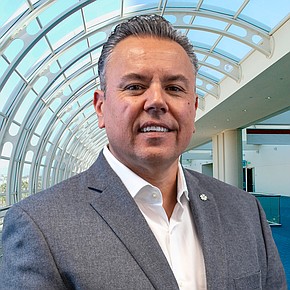 Her officers include Jaymie Bradford as vice chair, Carol Kim as secretary and Elvin Lai as treasurer.
Cota has over 25 years experience in entertainment and the convention industry, working as business agent for International Alliance of Theatrical Stage Employees (IATSE) Local 122, executive board member for the IATSE District 2 and advisory board member for the College, Career & Technical Education (CCTE) program for the San Diego Unified School District.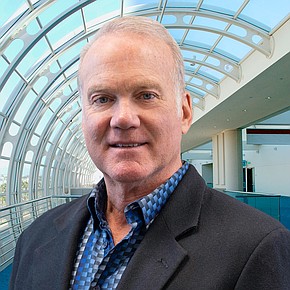 Farwell brings 40 years of hospitality experience to his new post, serving as general manager at several Hyatt properties. He currently serves as board member on the San Diego Hotel Motel Association and was previously on the board of the San Diego Tourism Authority.

The San Diego Convention Center Board of Directors, created by the City of San Diego, sets policy for the public benefit corporation. The policies are put in place to manage, market and operate the 2.6 million square foot facility.