SD 500: IP Attorney Brooks Receives Lifetime Honor
Thursday, August 30, 2018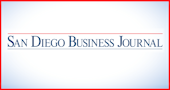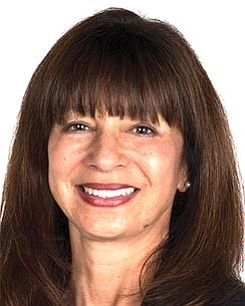 San Diego — Juanita Brooks of Fish & Richardson will be honored with a Lifetime Achievement award by Corporate Counsel's 2018 National Women in Law Awards program. Brooks, an intellectual property litigator and principal, will be recognized on Oct. 3 at the Women, Influence & Power in Law conference in Washington, D.C.
Brooks in 2014 was named Litigator of the Year by The American Lawyer and in 2017 was the first Latina to be inducted into the California Bar Trial Lawyer Hall of Fame.
• • •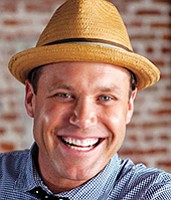 Brian Malarkey will be among the celebrity chefs this fall at Wasted: A Celebration of Sustainable Food. The event, Oct. 14 at Luce Court ad Legacy Plaza in Liberty Station, challenges chefs and mixologists to create dishes and cocktails using ingredients that might otherwise be thrown away in their kitchens. It is being hosted by Chef Works, the Poway-based company that makes high end culinary apparel. It benefits Kitchens for Good, the San Diego nonprofit with innovative programs in workforce training, healthy food production, and social enterprise.
Malarkey is a principal of Puffer Malarkey Restaurants.
• • •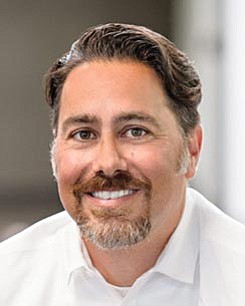 John Ohanian and Connie Matsui this week will be unveiling a 2-1-1 Data Dashboard to help local leaders and organizations better understand the social service needs of the community. Ohanian is the CEO of 2-1-1 San Diego, and Matsui is interim CEO of The San Diego Foundation, which provided a grant to create a comprehensive, data-driven, visually oriented overview of regional challenges.
To suggest items for consideration in the SD 500 update, send a note to news@sdbj.com.