TOURISM: HOTEL GROUP VIEWS CUSTOMERS AS PARTNERS, CREATING A LASTING LOYALTY
Hotel Group Views Customers as Partners, Creating a Lasting Loyalty
Tuesday, August 28, 2018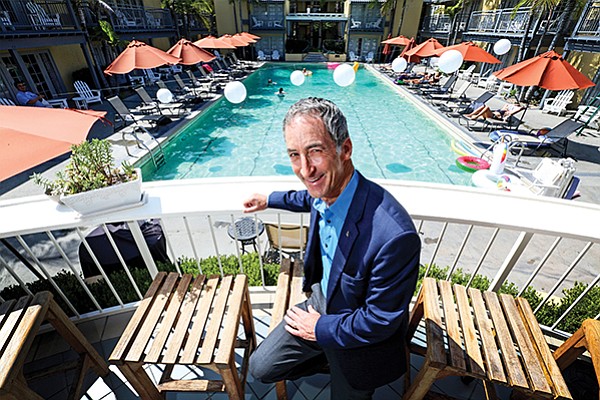 San Diego — Six years ago, while having dinner at one of the 18 hotels he either owns and/or manages, Robert Rauch, founder and CEO of RAR Hospitality, saved the life of one of his guests.
RAR Hospitality
Founder and CEO: Robert Rauch
Revenue: $81 million in 2017
No. of Local Employees: 12 corporate, 700 throughout 18 hotels
Headquarters: Rancho Bernardo
Year Founded: 1990
Company Description: Hotel management in San Diego and Arizona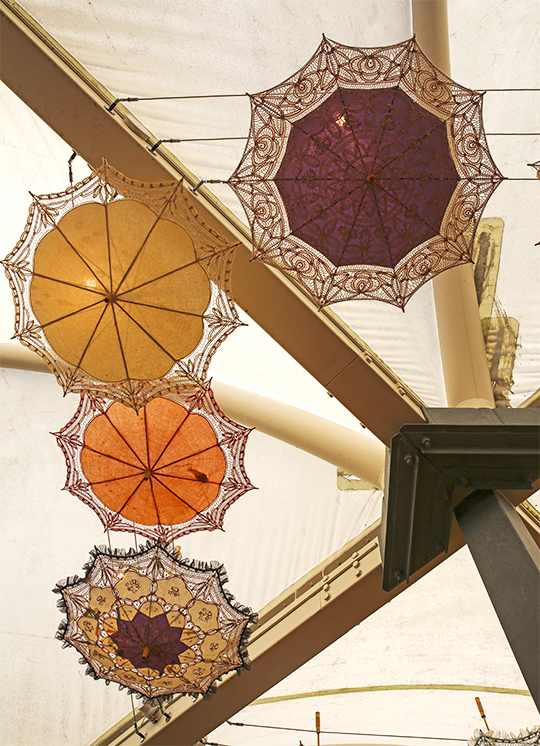 "It was pure coincidence that I happened to be there having dinner, and a guest was drowning," recalled Rauch, who founded the hotel management company in 1990. "Someone yelled for help, I called 911, I gave the 16-year-old mouth-to-mouth while his mother looked on, and I resuscitated the boy." Earlier this year, that grateful young man got married at the same hotel — Homewood Suites in Del Mar.
That wasn't the first or the last time that Rauch was involved in a crisis management situation at one of his properties, seven of which he owns and manages — four of those being in San Diego County — and 11 third-party hotels that RAR manages in the county and Arizona. Part of his approach to running a successful business is taking care of his employees and together, taking care of the guests. In order to effectively do this, Rauch visits one to three hotels a day a couple of times a week.
Checking In With the Guests
"I spend about 50 percent of my work time at our hotels. I may show up at any time, especially during the busy peaks, and talk to our guests, to see firsthand if they are feeling the love," said Rauch. "I tell my employees one thing: 'You only have one job, and that is to take care of the guests.' If they do that, the guests come back, they spend money at our hotels or our clients' hotels, and everyone does well. If your employees don't have the right work ethic and attitude, guests will notice it and won't come back. It is not easy, but it is very simple."
Thanks to this hands-on methodology, RAR Hospitality, headquartered in Rancho Bernardo, has seen a 127.6 percent revenue growth from more than $35 million in 2015 to $81 million in 2017. Rauch believes the company will continue to grow at a 33 percent rate per year for the next few years. RAR currently has 12 employees at the corporate level and 700 employees divided up among the 18 hotels that include smaller boutiques to bigger chain types.
Prev Next