TECH: EMAIL MARKETING CO. HAS GOOD REVENUE, WILL BEEF UP SALES, MARKETING
Co. Goes Into Series A From Position of Strength
Originally published August 26, 2018 at midnight, updated August 26, 2018 at midnight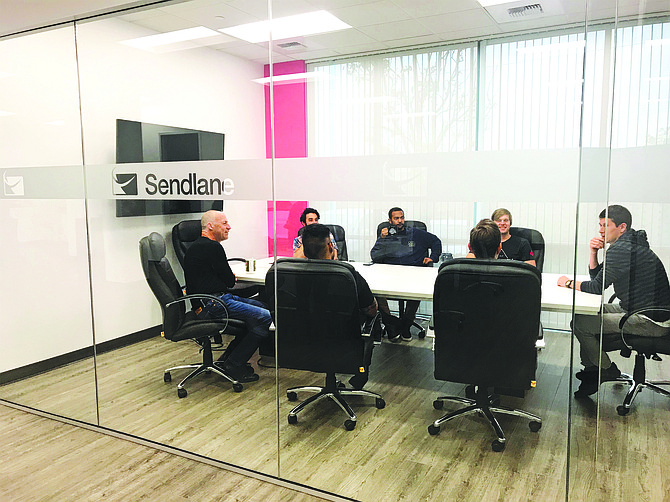 San Diego — Sendlane, an email marketing startup says it will close a $5 million to $6 million Series A funding round within the next 60 days.
SENDLANE
Co–founders:  CEO Jimmy Kim and co-founder and Chief Technology Officer Zakariah Meftah
Founded: 2013
Revenue: $3 million annually recurring revenue
Number of local employees: 33
Headquarters: Scripps Ranch
Company description: Fast growing email marketing subscription-as-a-service company that specializes in personalized messaging based on user data and behavior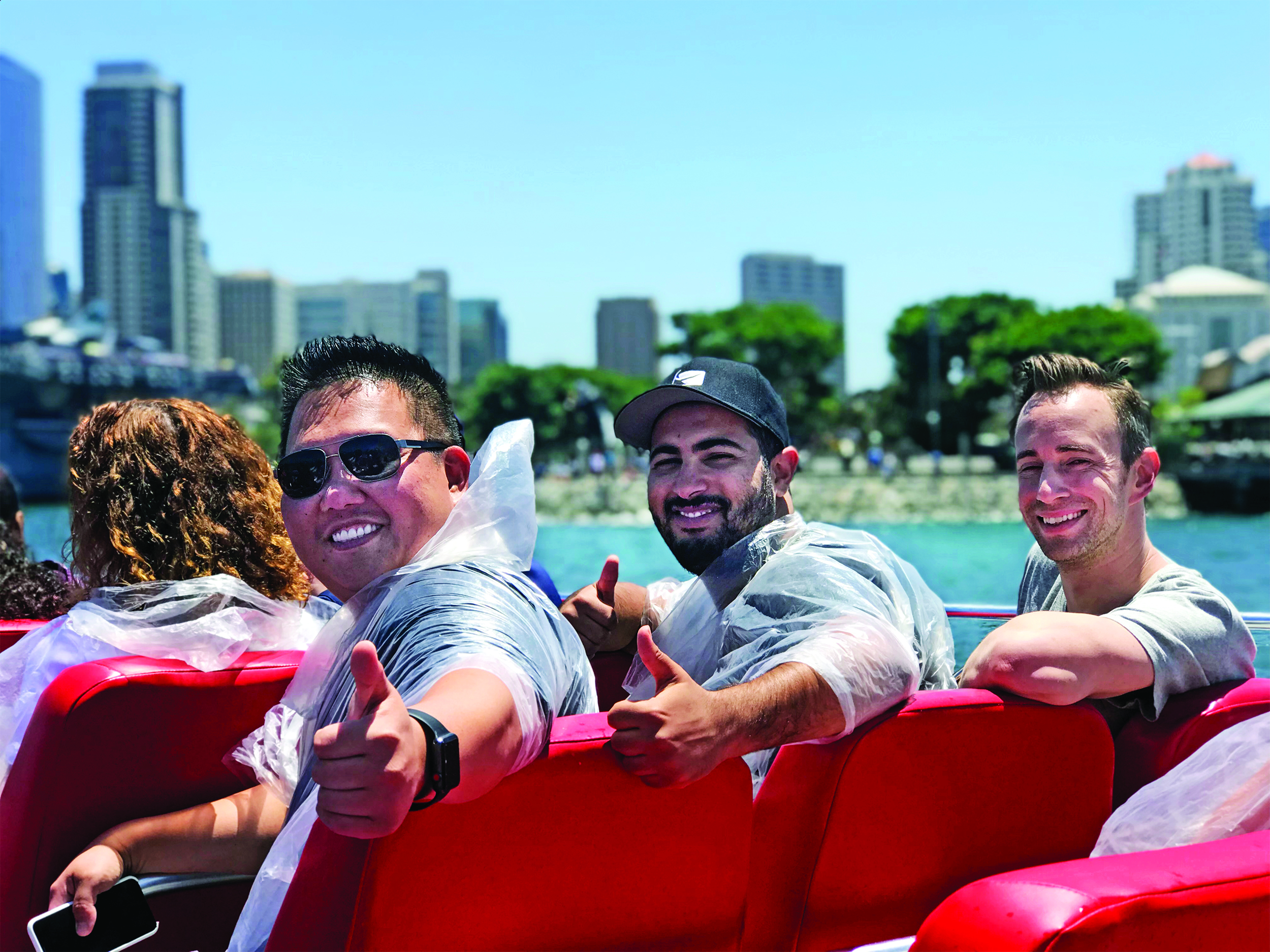 The Scripps Ranch-based company is growing rapidly, with expected growth at 300 percent to 400 percent this year, the company says. The email marketing firm says it is currently bringing in $3 million in annual recurring revenue and has been completely self-financed since it started in 2013.
Co-founder and CEO Jimmy Kim took out a $200,000 loan to start the business, but the idea to make a more personalized email marketing platform was not the model with which the company began. Kim said the Sendlane platform was a solution built based on necessity for multiple e-learning companies, a software company and an e-commerce company that he ran. He ultimately gave up those businesses to focus on Sendlane full time.
Accidental Discovery
"We never started this business to be a business. We created the platform to be used within our own email platform at one of my other business. We used this to solve a problem within our own company, and then we got requests from clients and customers when they saw what we used and they were interested," Kim said.
The revenue numbers that Sendlane is pulling before a Series A is particularly unusual in the startup space. The company has never spent any money on marketing itself and has grown completely through word of mouth. The founder affirms that the company is completely bootstrapped, and now that it can show significant revenue numbers when approaching VC firms, it will have significant leverage in whom the company ultimately picks to work with.
"We are not taking the typical process; that is not the path we chose. Typically, a company would raise a Series A before they get to this level. We are not raising larger Series A than if we would have done it early. The proof of concept and market share has been affirmed before talking funding and it will accelerate our growth," said Kim.
Sales and Marketing
"We are not the type of company that requires multiple rounds of funding, we are a group of scrappy entrepreneurs that do what we need to do to make it happen. We now have a lot of options available so that we can pick the right partner to grow at the speed we want to continue to grow at," Kim said.
Prev Next