LEGAL: SMALLER FIRM USING TECH, PERSONAL ATTENTION TO COMPETE
Bar Exam Failures Help to Make Business Case for Prep Cos.
Wednesday, August 22, 2018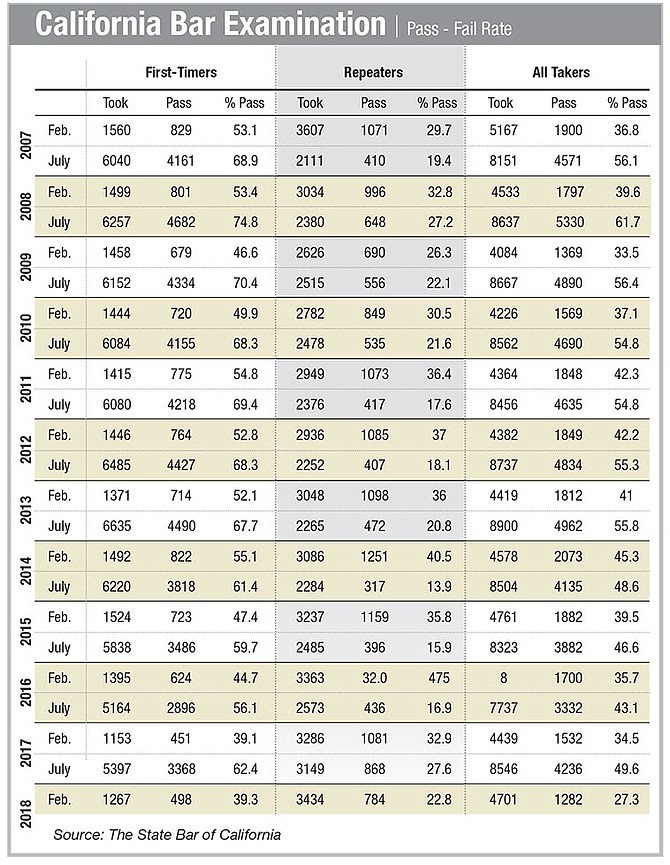 San Diego — After passing the difficult California Bar Exam on his first try, San Diego attorney David G.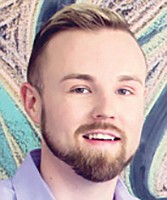 Greco began wondering why someone hadn't started a company that would do a better job of preparing law students for the test.

"My co-founder and I both perceived that there was a significant disconnect between what students needed to prepare for the bar and what they actually were provided," the 2014 University of San Diego School of Law graduate recalled. "That disconnect was present not only in bar prep companies but in the law schools. It was an obvious area where we could slide in."
Greco litigates corporate, nonprofit, employment, business, class action, and education cases. In 2016, he and law school instructor Maureen D. MacManus, started BarMD. He serves as CEO and in-house counsel while MacManus is president and director of academics. Their plan was to offer highly personalized bar exam preparation that would identify and correct student weaknesses. The focus was to give students the tools they would need to pass the exam.
"Every student gets assigned to a single faculty member who works with the student in detail through the entire bar exam cycle," Greco said.
The California Bar Exam widely is recognized as the most difficult in the country. Only 27.3 percent of all persons tested in February received passing scores. That was the lowest pass rate dating back to 1951, according to The State Bar of California's online summary of test results.
Greco says there is a problem in the way law is taught in California. Most law schools and bar prep courses don't teach the practical knowledge students need. He holds that more emphasis should be placed on writing and logic skills.
"I think there's a disconnect between what is taught in law schools and what is tested on the bar exam," Greco said. "I don't think they dig down into the techniques of taking the test. You have to learn how to play the game."
A Focus On Writing
Weak writing skills can cause problems on the bar exam, he explained.
"Bar exam graders spend three to five minutes grading each essay," Greco said. "One essay can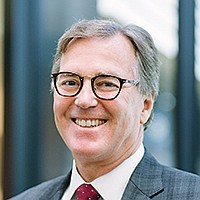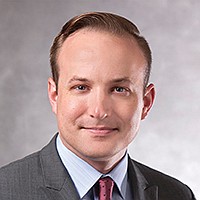 be 1,600 or 2,000 words. What we do is teach templates and formulas that get the grader to see what the writer is doing. We spend a whole day teaching students the structure they need to use. We tell them which words to bold, which to underline, and which to italicize. We tell them where every paragraph break should be."
Prev Next