AttackIQ Closes $5.5M Financing Round
Sunday, August 19, 2018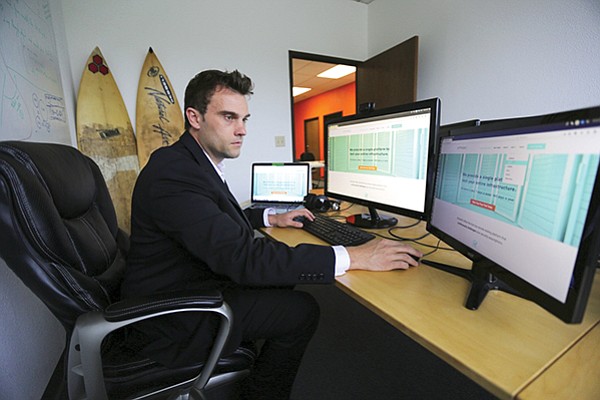 San Diego — Cybersecurity startup AttackIQ has closed a $5.5 million financing round led by Salesforce Ventures, CEO Stephan Chenette recently confirmed.
The company reported the deal in a filing with the U.S. Securities and Exchange Commission.
"This round will be used to expand our sales and marketing opportunities as well as build new capabilities in our FireDrill Continuous Security Validation platform," Chenette said in an emailed statement.
The AttackIQ platform tests software its clients have deployed to defend against hackers to determine if there are holes.
In 2017 the firm reported having closed an $8.8 million Series A funding with participation from Index Ventures, Qualcomm Ventures and Telstra Ventures. Chenette said those investors also participated in the more recent round led by Salesforce.
Chenette and Rajesh Sharma, the company's vice president of engineering, co-founded the company in 2013.