SDBJ INSIDER - Ballot Box Woes: Convention Center Not Only Issue
Thursday, August 16, 2018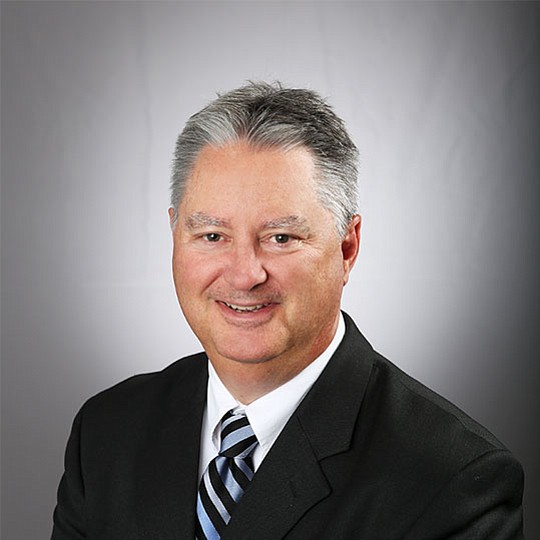 San Diego — Angst is justified on many fronts over the struggles to get the San Diego Convention Center expansion on the November ballot. The proposed initiative includes funding for road improvements and to help reduce homelessness. Voters in the city of San Diego or countywide have not approved a tax increase since 2004, and technically that Transnet vote was an extension of a previous increase. It won 67.01 percent of the vote, barely meeting the two-thirds requirement.
The current "Yes! for a Better San Diego" coalition includes business leaders, unions, those fighting to reduce homelessness and hoteliers. It's not clear how long that mix can remain aligned.
• • •
Don't forget the San Diego Housing Federation this spring agreed to delay its initiative to avoid having two proposed tax hikes on the same ballot. The SDHF was pushing to have a property tax increase help fund 7,500 new affordable housing units. It may not have the 2020 ballot to itself in terms of big asks for public funding.
• • •
Comic-Con International is committed to San Diego only through 2021, but is committed to building a museum in Balboa Park in the old Hall of Champions space. Organizers launched a fundraising effort at the July convention and earlier this month hired locally based KCM Group to build the three-story, 68,000-square foot facility.
• • •
Two of our most prominent life science entities are among the top 50 funded by National Institutes of Health (NIH) funding for 2018. The NIH invested $37.3 billion in medical research. The Scripps Research Institute received $79.8 million in 137 grants to place 33rd, and UC San Diego was 10th with $184.6 million among 383 grants. The list does not align with common assumptions about major research institutions: For example, the University of Pittsburgh and Washington University in St. Louis were among the top five.
• • •
Symphony at Salk, A Concert Under The Stars, returns for its 13th engagement on Aug. 25 with Leslie Odom Jr. as the highlight performer. He won a Tony Best Actor for his work as Aaron Burr in the Broadway original of Hamilton and also won a Grammy for best theatre album. For the uncultured, you've seen and heard him sing on Nationwide Insurance commercials.
Symphony at Salk, set in the iconic plaza of the facility designed by Louis Kahn, annually raises more than $1 million for medical research at the Salk Institute for Biological Studies.
Editor-in-Chief Nels Jensen can be reached via njensen@sdbj.com