SDSU Hires New Director of Real Estate Center
Thursday, August 9, 2018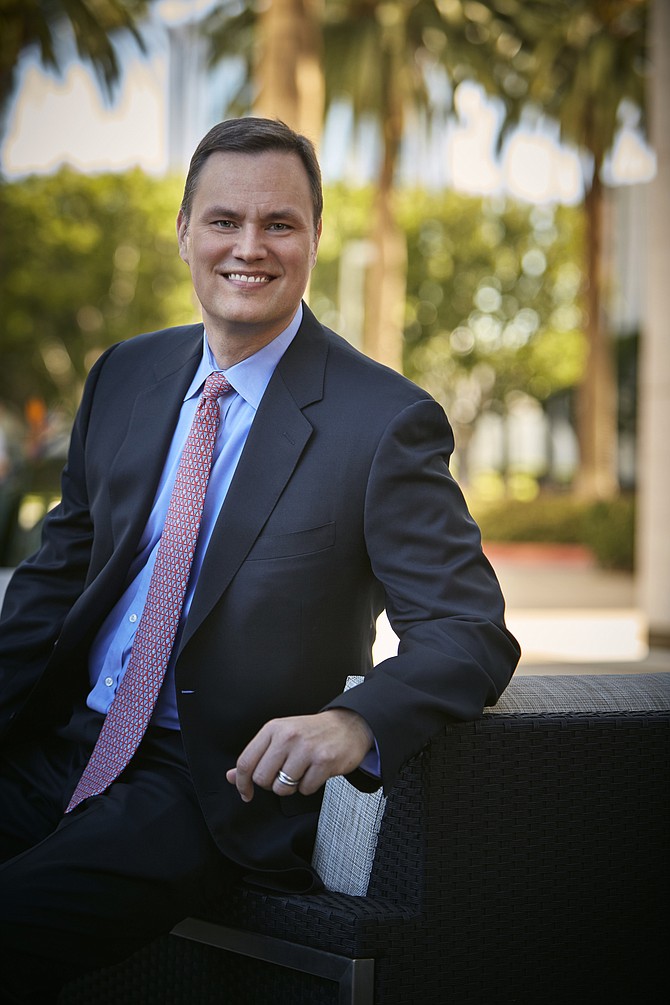 The Fowler College of Business at San Diego State University has hired Edward F. Pierzak as director of The Corky McMillin Center for Real Estate.
Pierzak, the former managing director of investment strategy at Bridge Investment Group in Salt Lake City, also will be a faculty member in the college's finance department.
He is a former managing director of strategy and research for TIAA's Global Real Estate investment management team.
"As the director of SDSU's Corky McMillin Center for Real Estate, Pierzak will work with our faculty members and local industry professionals to expand on SDSU's role as a leader in real estate academics and to offer students the necessary real-world experience and industry networking opportunities which will allow them to purse their chosen careers," said SDSU President Adela de la Torre.
"His innovative and proven administrative experience will bring new expertise and fresh ideas as we continue to build upon SDSU's award-winning real estate program," de la Torre said.