Clairemont Shopping Center Sold For Nearly $5.3M
Thursday, August 9, 2018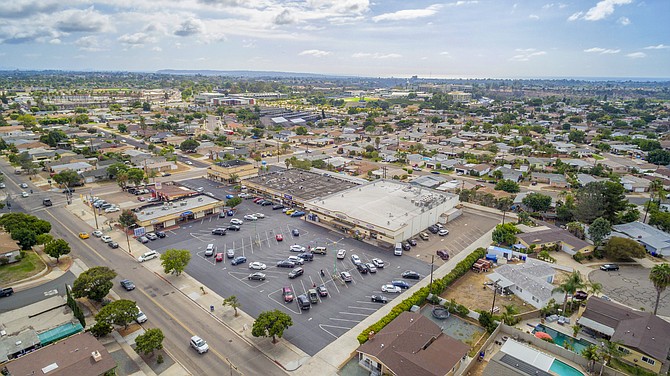 A Clairemont shopping center has been sold for nearly $5.3 million.
Ashford Retail Center at 3536-3550 Ashford St., was sold to ERE Real Estate, LLC by GME Properties.
Michael Peterson, Joel Wilson and Reg Kobzi of CBRE brokered the transaction.
The shopping center is anchored by Carnival Market. Other tenants include Verizon Wireless and Domino's Pizza.
"This was a good investment for a local buyer who saw the upside potential in rental rates and the ability to create value by leasing to service tenants that cater to the surrounding neighborhood," Peterson said.