Carlsbad Center Sold For $17.4M
Tuesday, August 7, 2018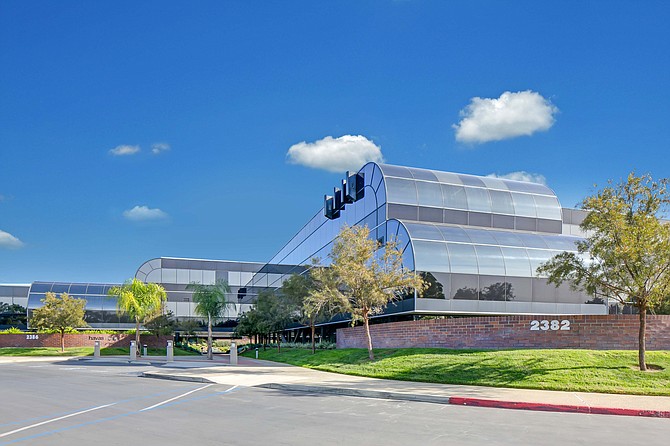 A Carlsbad office center has been sold for $17.4 million.
Coseo Properties, Inc. bought the two-building center at 2382 and 2386 Faraday Ave. from an undisclosed seller.
Matt Pourcho, Gary Stache, Anthony DeLorenzo and Doug Mack of CBRE represented the seller. Coseo Properties represented itself.
The two buildings that make up the center share a landscaped atrium.
Common areas were recently upgraded to include indoor/outdoor space, private courtyards, beach cruiser access and fiber optics.
"The property benefits from its irreplaceable location within the prestigious 560-acre Carlsbad Research (Center), North San Diego's premier business and R&D park," Pourcho said.