SDBJ INSIDER: Developers Face More Hazards On This Course
Monday, August 6, 2018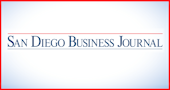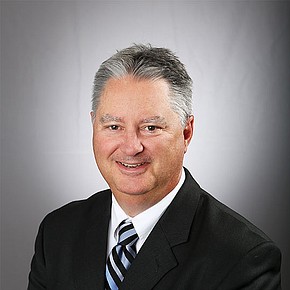 San Diego — The latest stakeholder clash over what to do with a closed golf course could be shaping up as the most difficult yet among the seven in San Diego County in the past five years.
That's because the Carmel Mountain Ranch Country Club, which closed July 8, was designed to accommodate the most possible course-adjacent houses. Most of the 18 holes are separated by streets and houses. One media report had 640 course-side homes and another 670. It's more like a dozen separate pieces of open space, which makes reuse more complicated than previous course closures, such as the Carmel Highland Golf Course across I-15 in Rancho Penasquitos.
Residents have formed a group to oppose any housing being developed on the land and also have begun re-activating a community planning board.
• • •
In October 2014, Kevin Hwang, whose family has owned the land since 2008, announced a $4.4 million renovation of the course. That was largely funded by the Metropolitan Water District of Southern California's turf reduction program. MWD's $450 million program has since been widely panned for its lack of accountability and oversight. Among the early beneficiaries was the Rancho Santa Fe Golf Club, which received about $1.2 million to replace 18 acres of turf.
• • •
Six Maritime was named the Veterans Honor Roll member of the year at the San Diego Regional Chamber of Commerce's 72nd annual Flag, General & Senior Officers Ball at the Pendry San Diego. 6M is a veteran-owned business founded in 2012 that describes itself as a training and security company. Joe Allen is a co-founder and CEO.

In addition to what most of us think of as traditional security services, the company does maritime security (including diving operations), dispute resolution, civil litigation, criminal law, and environmental and public health concerns. It operates all over the world, including tactical services in the civilian sector in some of the world's most precarious locales.
6M recently opened its Critical Training Laboratory (CTL as in "Control"), a simulation firearms skills training facility in Barrio Logan.
Editor-in-Chief Nels Jensen can be reached via njensen@sdbj.com