Kearny Mesa Office Complex Sold For $27.5M
Friday, August 3, 2018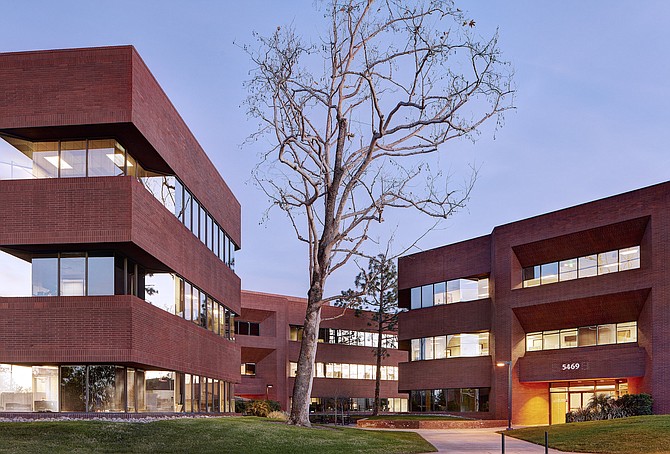 A Kearny Mesa office complex has been sold for $27.5 million.
Vista Investment Group acquired the three buildings that comprise the 140,107 square-foot Seville Plaza from LLJ Ventures.
Built in 1981, the seven-acre office and medical campus at 5469, 5471 and 5473 Kearny Villa Road was recently renovated with updated lobbies, common areas, elevator cabs and signs.
The purchase of Seville Plaza is the second major San Diego office investment for Vista Investment Group, which is headquartered in Santa Monica.
The company in September acquired Plaza 2020, a 105,796 square-foot office building in Mission Valley.
"Kearny Mesa is a solid office market which benefits from single-digit vacancy and its location in the geographic center of San Diego County," said Jonathan Barach, president and co-founder of Vista Investment Group. "It's a supply constrained market which has seen little to no new inventory added during this cycle."
The sale of Seville Plaza was brokered by an HFF investment advisory team that included Senior Director Nick Frasco, Senior Managing Director Nick Psyllos and analyst Taylor Bergthold. They were assisted by HFF's debt placement team that included Managing Director Marc Schillinger and associate Ryan Ash.
Seville Plaza is 93 percent leased with San Diego County's Health and Human Services Division as its anchor tenant.