SD 500 Update: Dupper Founds PE Firm in Carlsbad; Gurtin Adds 3rd Office
Tuesday, April 24, 2018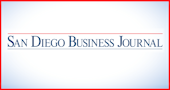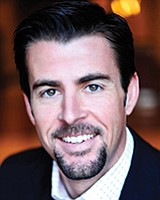 San Diego — Craig Dupper has founded a private equity firm based in Carlsbad.
Dupper has been with Newport Beach-based Solis Capital Partners LLC in their Encinitas office for the past 16 years.
His new firm, Elan Growth Partners LLC, launched April 2, seeks to invest from $5 million to $25 million per transaction in Southern California-based lower middle market companies in the manufacturing, niche software, business services and food sectors.
In addition to capital, Elan will provide companies in which it invests with mentorship and help with succession planning, family-owned business transitions, accelerated organic growth and strategic acquisitive growth.
Dupper has served on the boards of several private companies and as an interim CEO. He has been active in the San Diego chapters of Young Presidents' Organization (YPO) and the Association for Corporate Growth.
• • •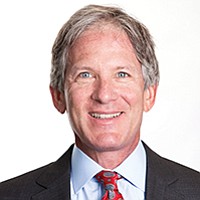 Gurtin Municipal Bond Management founder Bill Gurtin has announced the opening of the firm's third office, in San Francisco. In addition to the headquarters in Solana Beach, it also has an office in Chicago.
Gurtin Municipal Bond Management managed $14 billion in discretionary assets as of March 31, with many clients and their investment advisors in the Bay Area.
• • •
Jim Hamerly was recently elected as an officer of the California State University Association of Business Deans. Hamerly is dean of the College of Business Administration at Cal State University San Marcos.
Hamerly will serve the next year as secretary/treasurer, then a year as vice president and a year as president. His term on the executive committee of the advisory board is for four years. The California State University System has 23 campuses and is the largest four-year university system in the United States.
Send your suggestions for SD 500 updates to news@sdbj.com or
njensen@sdbj.com.