El Cajon Apartments Sold For Nearly $7.8M
Tuesday, April 10, 2018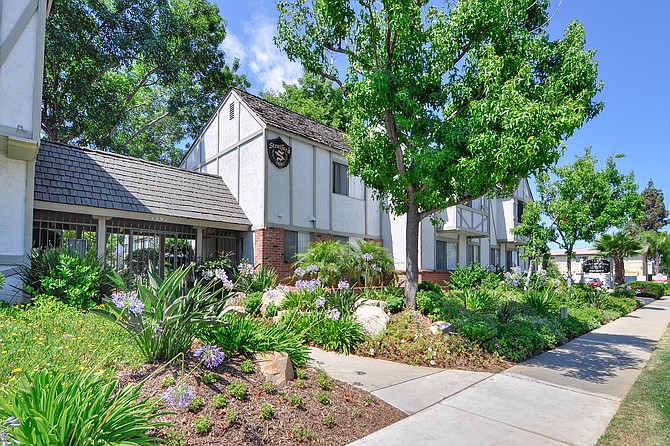 An El Cajon apartment complex has been sold for nearly $7.8 million.
The 35-apartment Stratford Arms at 1397 East Washington St. was sold by the Hillgren Family Trust to F&F El Cajon, LP.
Kidder Mathews' multifamily investment brokers Eric Comer, Jim Neil and Merrick Matricardi represented both parties.
Stratford Arms is a mix of 29 townhomes and six single-story apartments. They all have two bedrooms.
"At a sale price of $221,428 per unit, Stratford Arms represents the highest per unit transaction in El Cajon in the last 12 months," Comer said.
Photo courtesy of Kidder Mathews.