LEADERSHIP: PROGRAM SEEKS TO TRAIN A MILLION WOMEN AND MEN, TOO
National University to Launch Gender Equality Training Effort
Monday, April 9, 2018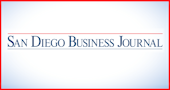 San Diego — Seeking to empower women to excel in the workplace, National University is preparing to offer training in women's leadership through its Institute for Leadership Synergy.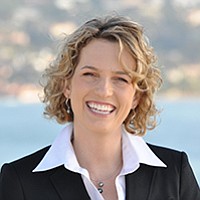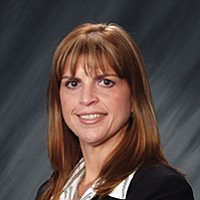 Rather than waiting for businesses to elevate women to positions of authority, the program seeks to teach women how to make sure their contributions are recognized. The institute was created in January and the first course is expected to be offered this summer, said co-founder Joylyn Darnell. Research has shown that companies that take advantage of diverse ideas in the workforce have better business outcomes, she said.
"Women are waiting to be called on," she said. "Someplace along the journey we stopped raising our hands. We need to teach women confidence skills. We also need to bring men along in the conversation. There are specific things men can do to that can make them a partner."
Forming Partnerships
Initially the program was going to be aimed at training only women, said co-founder Adriana Cabré, vice chancellor of human resources for the National University System. That didn't seem inclusive, however. Women have a much better chance of realizing their potential in the workplace if men are part of the solution, she added. The co-founders came to realize that training women was only part of the equation.

"It became obvious that we had to walk the walk and be inclusive," Cabré said.
The program will consist of both online courses and in-person seminars. Training will deal with such issues as having a successful work-life balance and finding ways to make the greatest impact in a job.
"Sometimes the things that we are naturally good at get the best results," said Darnell. "It's about being able to articulate the things you do really well."
The disparity between men and women in business leadership roles is well documented, said Cabré. She said that while more than half of U.S. college graduates are women, only about 30 percent of people in middle-management roles are female.
Aiming High
Darnell said one of the goals of the institute is to train 1 million women in the next five years to become effective leaders and recruit 1 million men to advocate, sponsor, and champion inclusive workplace leadership. The institute hopes to form training partnerships with corporations both locally and nationally.
Darnell noted that research consistently has shown that companies that take advantage of diverse ideas in the workplace have better financial business outcomes. Rather than urging companies to promote women because it's the right thing to do, the institute hopes to show them that it's the right thing for their business.