San Diego Firm Buys Maryland Apartments For $302M
Wednesday, April 4, 2018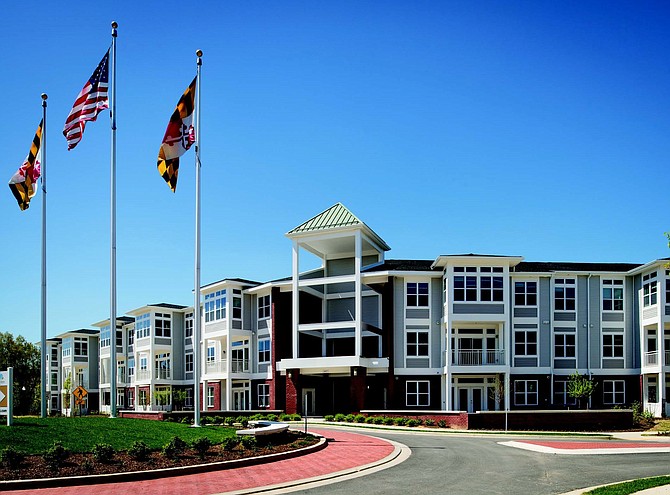 The San Diego-based real estate investment firm Strata Equity Group bought 11 multi-family properties in St. Charles, Maryland, from FCP for $302 million.
Located 13 miles outside the Washington D.C. Beltway, the apartment complexes have 1,731 apartments and are within the master planned community of St. Charles.
Strata was represented by the law firm of Procopio, Cory, Hargreaves & Savitch, LP led by Robert Brown, a partner in the firm.
"This was an incredibly rare and unique opportunity to secure a sizable presence at the doorstep of our nation's capital," said Scott Wittman, Strata's director of investments.
Strata plans to renovate the apartments and add amenities.
Financing for the acquisition was funded by Fannie Mae through the CBRE capital markets team.
Strata owns and operates about 18,000 apartments across the United States.