Vista Hill Foundation Leases Midway District Space
Tuesday, April 3, 2018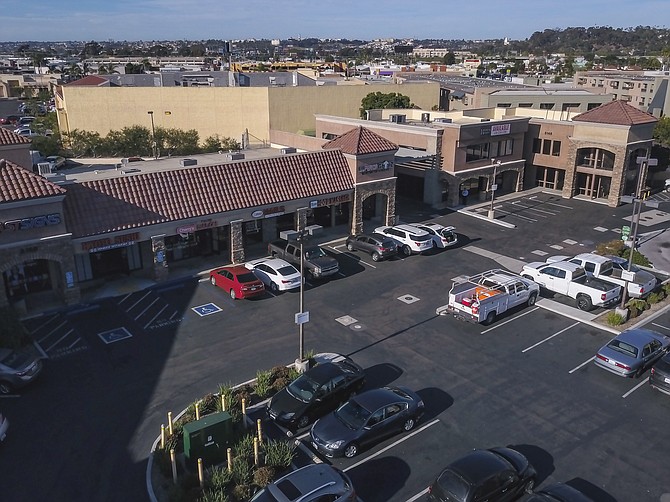 Vista Hill Foundation has signed a five-year lease on 5,336 square feet of space on two floors of a building at 3148 Midway Drive – Midway Village for $509,620.
The foundation leased the building in the Midway Plaza center from Sunset Waste Holdings, LLC.
Dan McCarthy and Kyle Clark, senior directors of The Heritage Group, and Lev Mizan, a Heritage Group associate, represented Sunset Waste.
Sarah Anane of NAI-San Diego represented Vista Hill Foundation.
The Vista Hill Foundation provides psychiatric services, group homes, public sector services, partial day treatment and a specialty behavioral health HMO (Health Maintenance Organization).