San Diego Apartment Property Sells for $8.15 Million
Wednesday, September 27, 2017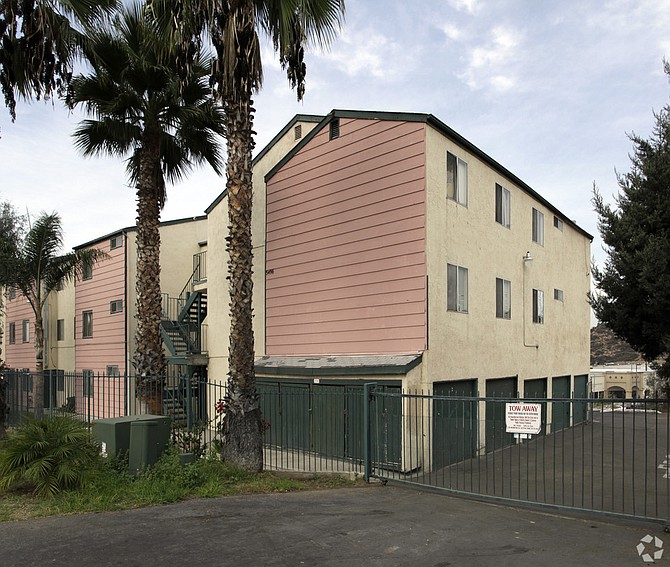 Investor Ronnie T. Neri of Chula Vista has acquired a 47-unit apartment property in San Diego's Valencia Park submarket for $8.15 million, according to CoStar Group and public data.
The seller of Genesis Apartments, at 5492-5496 Imperial Ave. in southeastern San Diego, was recorded as Pi Properties 105 LLC of Arcadia.
The two-building, three-story property was built on 1.59 acres in 1989.