Sanford Burnham Prebys Appoints Chief of Staff
Tuesday, September 26, 2017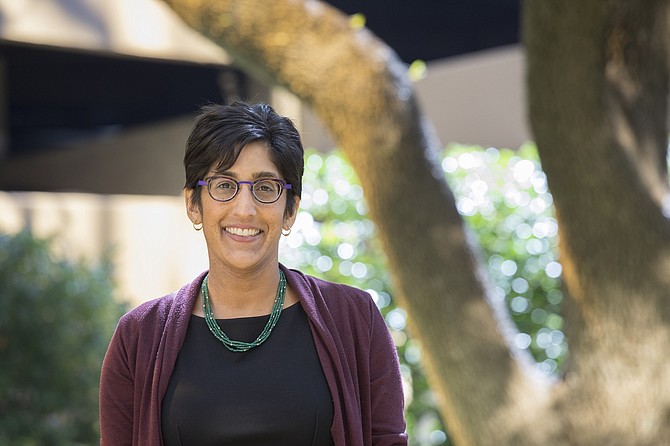 One of San Diego's largest medical research institutes has hired a new vice president and chief of staff out of Texas.
The Sanford Burnham Prebys Medical Discovery Institute (SBP) has appointed Tara Marathe to the roles. Marathe will be involved in strategic planning, research analysis, and do project management for SBP's various initiatives.
She succeeds Elizabeth Schwarzbach, who left the institute in September. SBP said she left to return for the for profit sector and to become the head of strategy. Schwarzbach's LinkedIn profile shows she's currently employed at Axovant Sciences in New York City.
Marathe comes to SBP from a nonprofit in Dallas called National Math and Science Initiative. There, she worked as vice president of external affairs. Before that, she worked at not-for-profit health care system Baylor Scott & White Health in Dallas.
"Tara's background as a scientist and former chief of staff with extensive experience in strategic planning will allow her to have an immediate positive impact on the Institute," Kristiina Vuori, president of SBP, said in a statement.
SBP is a nonprofit research institute focused on cancer, immunity, neurogeneration, metabolic disorders and rare children's diseases. The institute employs about 1,100 scientists and staff in La Jolla.