X-Ray Machine Maker Buys San Marcos Industrial Property for $3.2M
Thursday, September 21, 2017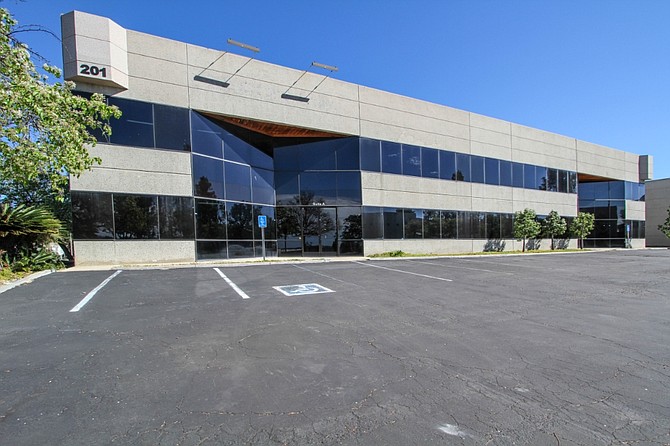 San Marcos-based Creative Electron Inc., which makes X-ray machines, plans to occupy an industrial property there that it recently acquired for $3.2 million, according to brokerage firm Lee & Associates.
The seller of the 22,419-square-foot building, on 0.78 acres at 201 Trade St., was OSM Trade Street LP of Los Angeles. The buyer was represented by Russ Jabara and Dave Pinnegar of Kidder Mathews, and the seller was represented by Lee & Associates' Rusty Williams and Chris Roth.
Brokers said Creative Electron is a growing manufacturer of 2-D and 3-D X-ray machines, and plans to occupy the building, which was constructed in 1989 and recently underwent a renovation. According to its website, Creative Electron has previously operated on Pawnee Street in San Marcos.