Chula Vista Apartments Sold for $6.15 Million
Tuesday, September 19, 2017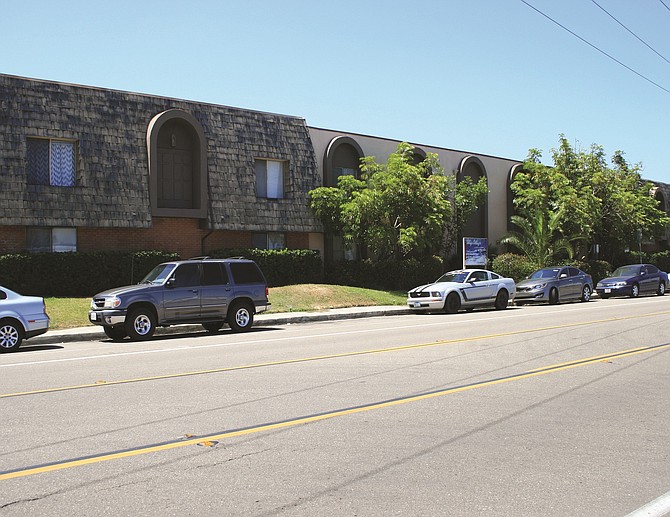 San Diego-based Mar Village II LLC has acquired a 35-unit apartment property in Chula Vista for $6.15 million, according to brokerage firm ACRE Investment Real Estate Services.
The seller of Bay Village Apartments, at 540 C St., was New Orleans West LLC of San Diego. The buyer and seller were represented by ACRE's Rita Lancaster-Hannah.
The property was built in 1969.