THESE GROUPS BRING VARIOUS LEVELS OF CLOUT, CAPITAL AND SKILLS TO THEIR MISSIONS OF SERVING COMPANIES
Tracing the Startup Resources
Originally published September 18, 2017 at 9:38 a.m., updated September 18, 2017 at 9:38 a.m.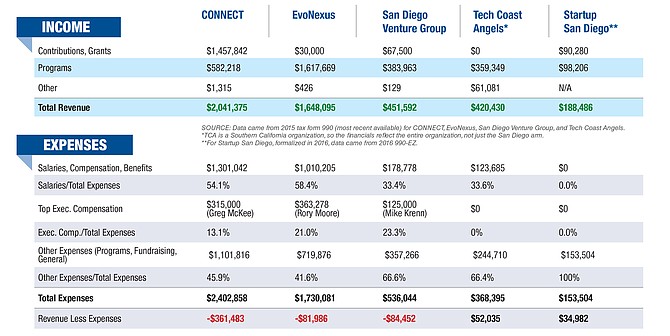 San Diego — San Diego startups depend heavily on a handful of nonprofit groups that help entrepreneurs get on the path to growth.
Five groups in particular are best known in the community for their influence and impact on the startup scene at large. These groups often get tossed in the same basket, as they all compete for the same cash and resources to fuel growth.
But these five organizations differ quite dramatically — both in mission and resources — and nothing makes that more clear than their balance sheets.
The following data was taken from the publicly available tax forms of five startup organizations: CONNECT, EvoNexus, San Diego Venture Group, Startup San Diego, and Tech Coast Angels.
How do these nonprofits' resources compare with their impact? How much of their revenue goes to compensation versus programming? Where does their money come from? The answers are in the graphic below.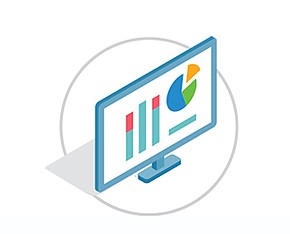 CONNECT
WHAT IS CONNECT?
CONNECT is San Diego's oldest startup accelerator, often guiding new startups at their earliest stages. The organization offers education and mentoring programs, networking and showcasing events, and helps connect startups to investors through its Capital Match program.
IMPACT:
Many successful startup stories began in CONNECT's Springboard program, including Echo Labs (which received a $7.5 million Series A round this year) and Brain Corp. (which raised $114 million in a round led by SoftBank this July). The organization also hosts the Most Innovative Product awards program, which often puts previously unknown startups in the spotlight that later leads to funding.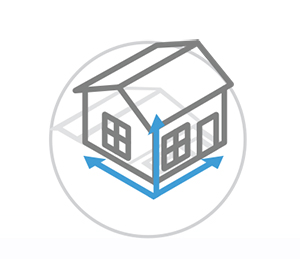 EVONEXUS
WHAT IS EVONEXUS?
EvoNexus is a tech incubator sponsored by the Irvine Co., which provides mentorship, access to capital, and office space to startups for free. The organization has long been considered a mainstay in San Diego's startup scene, as it's often home to the most promising new companies in the region.
IMPACT:
Over 76 percent of the organization's startups have received funding while incubating and 18 startups have been acquired, including ecoATM and Cypher Genomics. The group incubates about 35 startups in San Diego at any given time, with each company staying for up to two years.
SAN DIEGO VENTURE GROUP
WHAT IS SAN DIEGO VENTURE GROUP?
San Diego Venture Group, or SDVG, connects entrepreneurs with investors across the country. In a city with few local venture capitalists, SDVG acts as a matchmaker and ambassador for San Diego startups, often connecting founders with VCs in Los Angeles and San Francisco.
IMPACT:
SDVG brought over 150 VCs to San Diego in 2017. The organization has acted as a megaphone for the startup community at large, with a high priority placed on helping outsiders see the value in San Diego's tech scene. The group has led a campaign in Silicon Valley called "San Diego is Better" to help attract engineering and leadership talent down south. SDVG also opened an office in San Francisco's financial district for San Diego startups to use for free while fundraising in Northern California.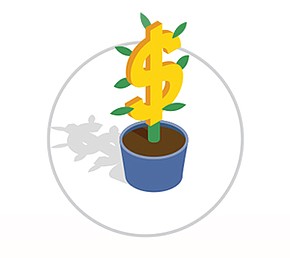 TECH COAST ANGELS
WHAT IS TECH COAST ANGELS?
Tech Coast Angels, or TCA, is a network of angel investors in Southern California, with the largest chapter in San Diego. The organization pools the cash and expertise of individual investors in order to write bigger checks to startups looking for growth capital.
IMPACT:
TCA has invested a total of $200 million into more than 330 companies, with $15 million invested during 2016. In San Diego alone, the group invested $6 million, and led the $7.5 million round raised by Echo Labs. The group claims a 3.3X return on investment on its portfolio. In 2016, the group saw several notable exits among its portfolio companies, including the $60 million acquisition of RetroSense by Allergan, and Savara Pharmaceuticals' merger with Mast Therapeutics.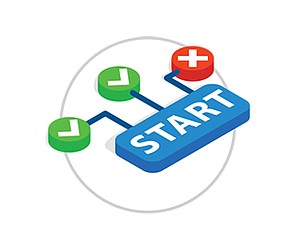 STARTUP SAN DIEGO
WHAT IS STARTUP SAN DIEGO?
Startup San Diego is a grassroots group of young startup founders who organize the city's largest annual event for entrepreneurs and their teams: San Diego Startup Week. The group became a nonprofit in late 2016. It plans to expand its presence in San Diego with more events and programming, and open a brick-and-mortar location for the community to gather.
IMPACT:
Startup San Diego grew Startup Week from a couple hundred attendees in 2012 to 4,400 attendees in 2017. With leadership consisting of only volunteers and a tiny budget, the organization has managed to put on the city's most well-attended startup event of the year. The organization also hopes to unite the disparate entrepreneurship groups in San Diego, acting as a gateway to the startup community in San Diego and a directory to local resources.