Lockheed Martin Ventures Invests in Ocean Aero
Friday, September 15, 2017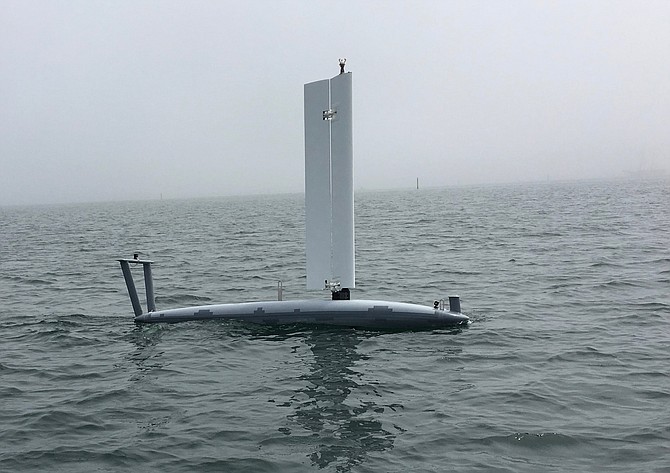 Lockheed Martin Ventures made a strategic investment in Ocean Aero Inc., a San Diego company that makes autonomous seagoing vehicles, the companies announced on Sept. 15.
The amount of the investment was not disclosed.
"We're confident that the investment will produce strategic gains for both companies," said Eric Patten, CEO of Ocean Aero.
Ocean Aero's "submaran" vehicle travels on the surface of the water and under the water, powered by wind and solar energy. In 2015 the company was working with a vehicle that was 14 feet long and 250 pounds. The vehicle can dive as deep as 650 feet and is able to travel for months before being recovered.
Lockheed Martin (NYSE: LMT) teamed up with Ocean Aero on a multi-domain unmanned systems technology demonstration during the 2016 Naval Technology Exercise at Naval Undersea Warfare Center in Newport, Rhode Island.
Teledyne Technologies invested in Ocean Aero in 2014, two years after Ocean Areo was founded.