Imperial Beach Apartments Sold for $2.8 million
Thursday, October 26, 2017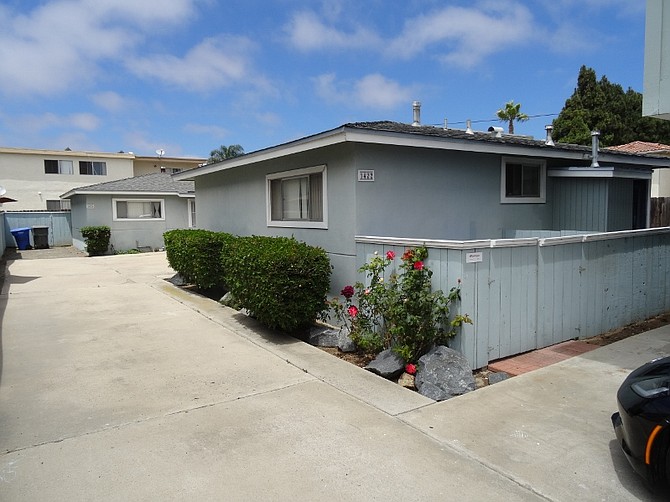 An Imperial Beach apartment complex has been sold for $2.8 million to IB Villas II, LLC.
The seller was The Robert L. and Anna C. Dickerson Charitable Remainder Trust.
The buyer and seller were represented by Chris J. Robinson, principal, and Nick Trejo, associate at ACRE Investment Real Estate Services.
Built in 1979, the 10,081 square-foot complex at 1416-1428 Holly Ave., has 12 two-bedroom, two bathroom apartments and one one-bedroom apartment.