Redevelopment Planned after $9.5M Downtown Hotel Purchase
Wednesday, October 4, 2017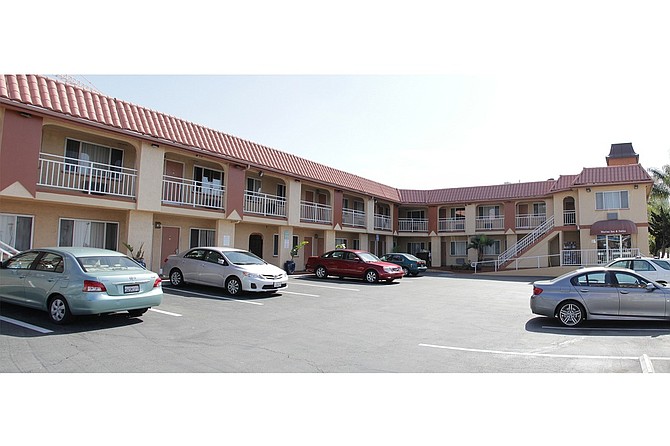 An affiliate of San Diego-based Hotel Investment Group has acquired the 157-room Marina Inn hotel in downtown San Diego for $9.5 million, the company announced.
The sellers of the property, at 929 W. Grape St., were Phyllis E. SanFillippo Revocable Trust and SanFillippo Revocable Family Trust of San Diego.
A company statement said Hotel Investment Group plans to redevelop the property as a 157-room boutique hotel.