Michell Leaving Downtown Partnership for City's Deputy COO Post
Wednesday, October 4, 2017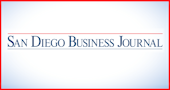 Kris Michell is leaving her post as president and CEO of the Downtown San Diego Partnership, a prominent local business advocacy organization, to become deputy chief operating officer of special projects for the city of San Diego.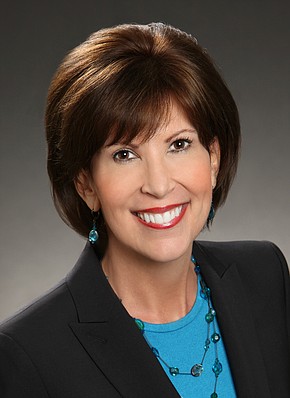 Starting Nov. 8, Michell will work for Scott Chadwick, the city's chief operating officer, who reports directly to Mayor Kevin Faulconer. She will leave the Downtown Partnership post on Oct. 27, after serving in her current position since January 2011.
In a statement, Michell said her new job will be focused on large public projects, including the proposed San Diego Convention Center expansion and upcoming redevelopment in Mission Valley. She will also oversee Civic San Diego, which handles development project approvals, as well as city programs related to homelessness, special events, corporate sponsorships, and arts and culture.
Michell oversaw daily operations of the nonprofit, 350-member Downtown San Diego Partnership, which includes business and civic leaders and advocates for projects and programs that boost downtown's economy and quality of life.
"For almost seven years, each and every member of the (Partnership) board has supported, counseled and encouraged me to become a better leader for our Downtown community," Michell said in the statement. "Without their guidance, the Partnership would certainly not be the entity it is today – nor would Downtown be the economic epicenter of our region."
Prior to her work with the downtown organization, Michell was chief of staff for then-Mayor Jerry Sanders. Her appointment comes as Faulconer has made several executive staff changes in recent months, including the June appointment of Aimee Faucett, formerly with the San Diego Regional Chamber of Commerce, as his chief of staff.
City leaders are now tackling several contentious issues, including how to expand the convention center, redevelop the current stadium site in Mission Valley, and address the city's worsening homelessness problem.