Synthorx Appoints Laura Shawver as CEO
Monday, November 27, 2017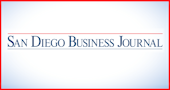 Laura Shawver, who has a background as an entrepreneur and drug developer, has been named the CEO of Synthorx.
The biotech uses synthetic biology to discover and develop novel protein therapies. Shawver's experience moving discovery programs through preclinical and clinical development, combined with her ability to raise capital, will serve Synthorx well, the company said in a news release.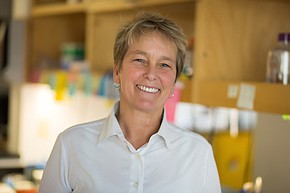 The positions she's held include CEO of Cleave Biosciences, entrepreneur-in-residence for 5AM Ventures, CEO and director of Phenomix Corporation, and president of Sugen Inc., which was acquired by Pharmacia. Shawver has been involved with a number of clinical development programs including two FDA-approved therapies.
Shawver received her Ph.D. in pharmacology and a degree in microbiology, both from the University of Iowa.
Synthorx was founded in COI Pharmaceuticals, the incubator-like venture studio headed up by venture capital firm Avalon Ventures and its managing director Jay Lichter.
Lichter had been serving as interim president and CEO of Synthorx.